Akira Yamaoka on Silent Hill Revival and Team Silent Reunion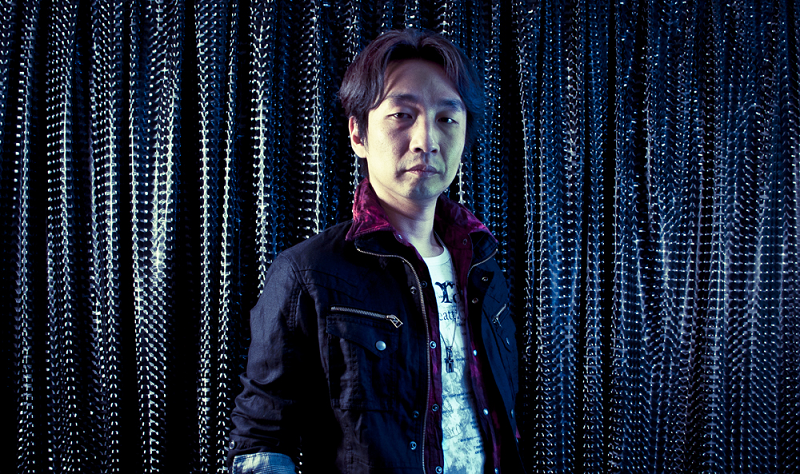 Longtime Silent Hill series composer Akira Yamaoka is mostly in the same camp as series fans when it comes to Silent Hill and its undefined future. In an interview with PC Gamer, Yamaoka weighed in on whether or not he'd like to see the series return. As expected, especially from someone invested for many years (from composing the first game back in 1999 all the way to contributing his guitar skills to Book of Memories' track Love Psalm in 2012) in the series, he said he'd "love" to see it return.
PC Gamer writer Joe Donnelly pushed for whether we could ever see Team Silent — the named group of several key team members behind multiple series games — return as well. Yamaoka said he's "not against" the idea of a reformation. But wishful thinking doesn't change reality — despite the series suggesting so.
"But it's hard to say because everyone has evolved, and maybe the mindset has changed as well," said Yamaoka. "Also the technology and the games industry as a whole has changed as well. Even if we got back together I'm not even sure we could do something great so it's very hard to say at the moment."
The interview then briefly touches upon Silent Hills and its unfortunate cancellation. He didn't have all too much to add other than him feeling bad because so many people were upset. Expect the full Akira Yamaoka interview from PC Gamer soon.
[Source]