Agony Will Not Meet March 30th Release Date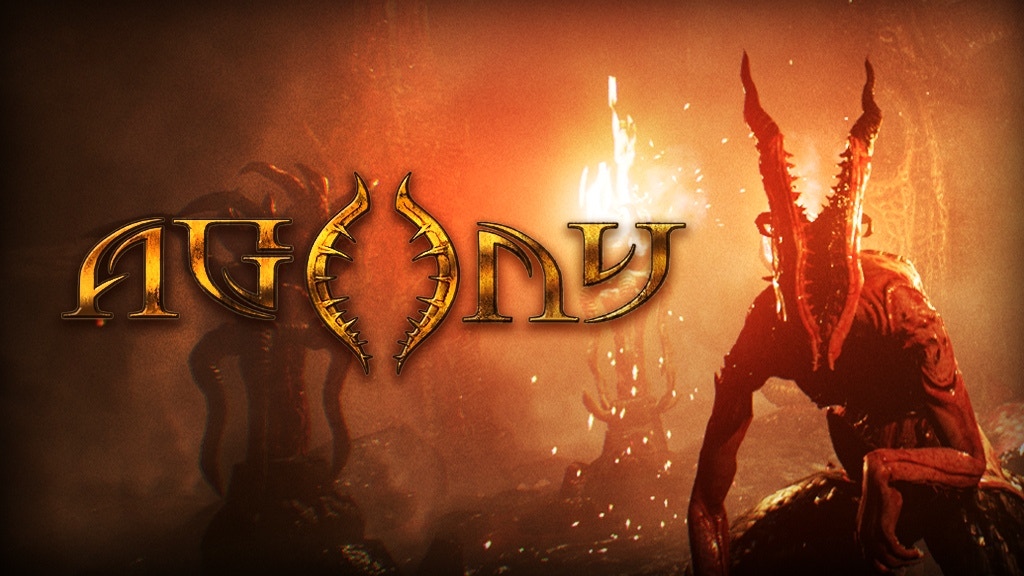 Eternal damnation sim Agony will not meet its March 30th release date.
Developer Madmind Studios announced via their Kickstarter page that in order to meet quality standards across all three platforms — PC, PS4, and Xbox One — they need more time to polish the game for the "best possible experience." This will be the second delay the project has faced; last year they announced their plans to expand the game after they picked up a publisher.
Neither delay concerns me and appear to be for the greater good (evil?) of the game. I played Agony awhile back, and even then it was quite the impressive and gross experience. I anxiously await the announcement of its final release date — hopefully it's not too far off.
[Source]