A Special Resident Evil 7 Replica Weapon is Now Available From Tokyo Marui and Capcom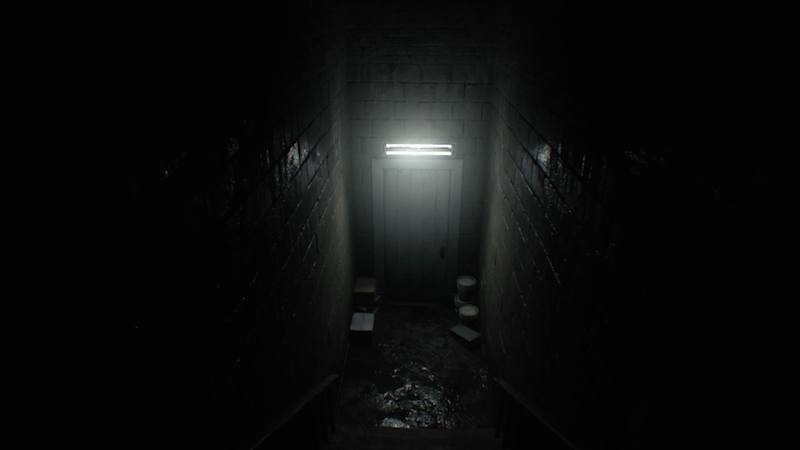 Spoilers spoilers spoilers for RE7.
So this is neat. Available on the Japanese version of RE's website, you can now buy an airsoft replica of the weapon used in RE7's finale, the Albert-001, which the advertisement here makes pretty damn clear is Albert Wesker's S.T.A.R.S. Samurai Edge M9 Beretta Custom (like I pointed out in my Easter Eggs video).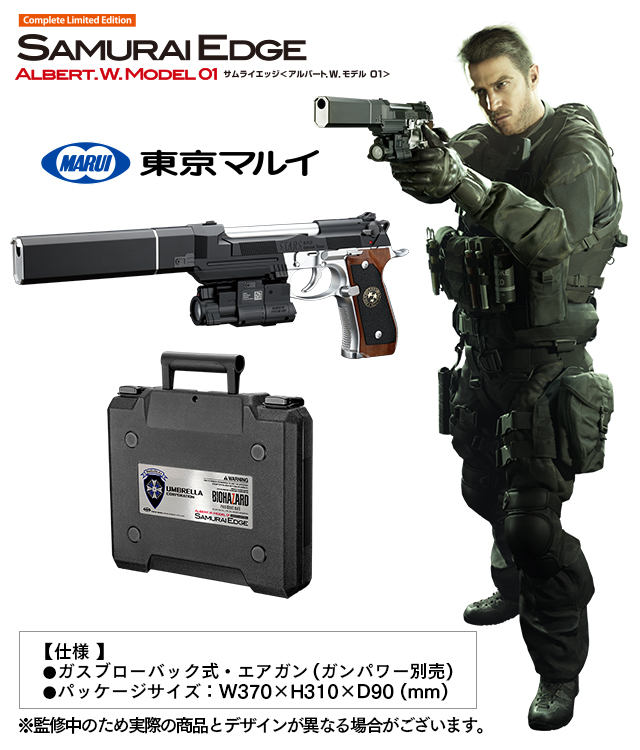 The replica is freaking gorgeous, with a special Umbrella Corporation carrying case and the modifications made to the weapon in RE7. The site lists a number of specifications to the model, including "a front & back strap has checker ring structure, under mount rail integrated type, blast finish silver plated finish". I would seriously jump at the chance to own this if it wasn't… ¥32,800, which is about $300. I don't want it that bad. You can check out the full page in the source, as well as some other neat RE7 merch like a replica Pelican coin necklace, a phone case, and more.
[Source]