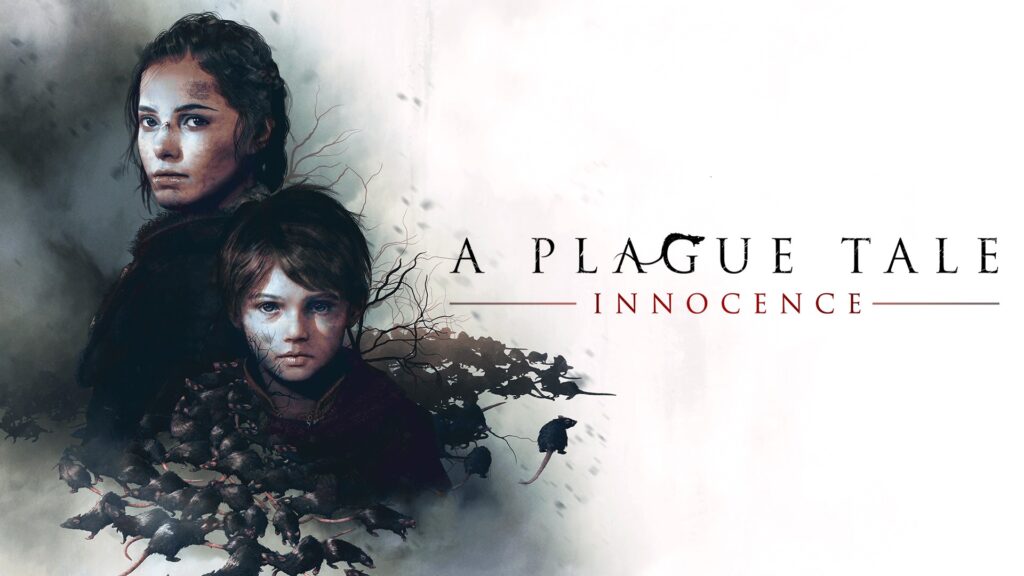 A Plague Tale: Innocence is this week's free game on Epic Game Store along with Minit. If you have not yet played A Plague Tale: Innocence but have always been curious, now is your time, as the game is currently free on the Epic Game Store until June 12.
In the action-adventure survival horror stealth game set in 1348, you follow a girl and her younger brother as they fight their way through plague-ridden Europe during the black plague. While you're downloading the game, you can have a look at our review right here. Spoiler: we REALLY liked it.
If you don't like fleeing from rats during plague times, you can also get Minit for free on the Epic Games Store, a nice little game where you only ever have 60 seconds to discover new adventures and stories before you start over again.
A sequel to 2019's A Plague Tale: Innocence was announced at this year's E3. Entitled A Plague Tale: Requiem, the sequel is currently set to release sometime in 2023. You can check out the reveal trailer below.