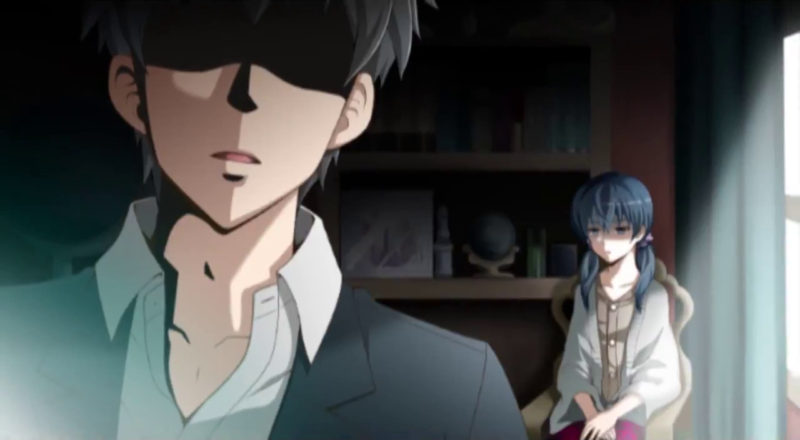 The official Corpse Party Twitter account has announced the release of a second Drama CD (basically a pre-recorded radio drama-esque audio story) based on Corpse Party 2: Dead Patient, the latest installment in the popular series of survival horror/adventure games.
The Drama CD, which will purportedly stars the male leads of Dead Patient, is said by series developer Team GrisGris/GrindHouse to cover the story connecting the game to its predecessor, Corpse Party: Blood Drive, and will release in Japan in just a few short weeks on June 28th.
This launch is part of a yearlong celebration of the Corpse Party series' 20th anniversary in its native Japan, which culminates in the release of Corpse Party 2: Dead Patient NEUES (an updated, "revamped" version of Dead Patient) in July. Though a localization has yet to be announced, keep your eyes peeled for a potential future confirmation from GrindHouse or Western publisher Marvelous USA. It is that time of year, after all!