A drop of Dark Souls III assets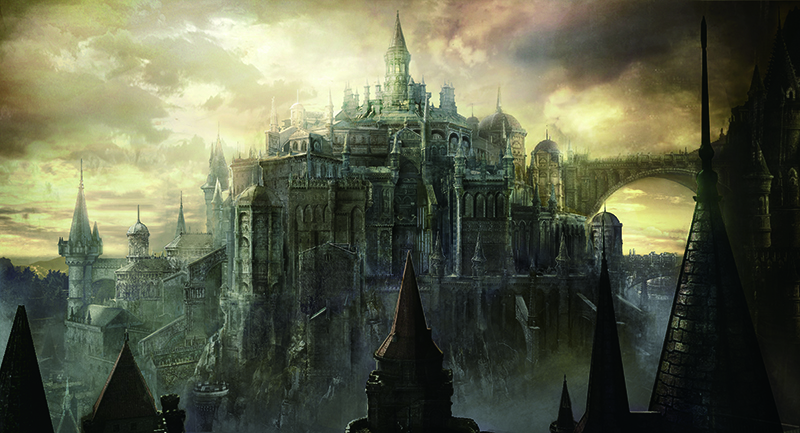 In anticipation of Dark Souls III's release next month, Bandai Namco has released a bunch of concept art and beauty shots from the ugly setting of Lothric. You can check out all the art below.
Along with that, the game's eight playable classes have been revealed:
• Knight
• Mercenary
• Warrior
• Herald of White
• Thief
• Assassin
• Cleric
• Deprived
As with every other entry, it can be assumed your starting class just determines your initial stats and equipment, but you can eventually shape whatever type of character you prefer. The game comes out on April 12th in the west for Xbox One, Playstation 4, and PC through Steam.
57035
true
false
true
false
true
true
false
auto
false
ease-in-out
300
auto
false
0
true
false
%curr% of %total%