7 Days to Die Coming to Consoles Courtesy of TellTale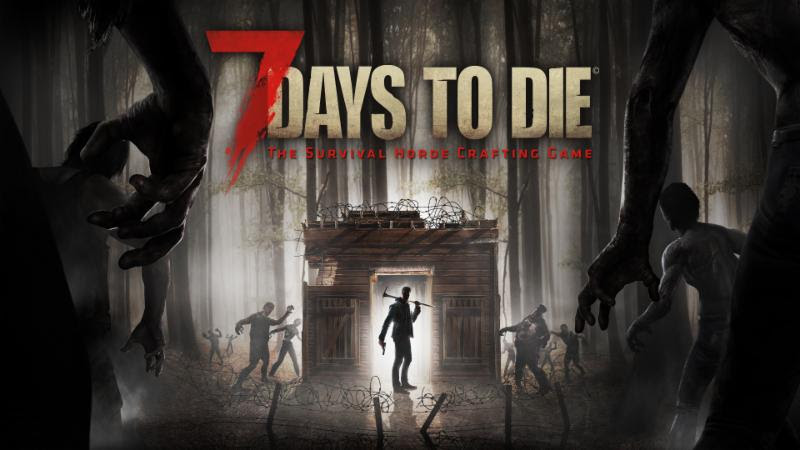 Telltale Publishing is teaming up with Dallas-based developers The Fun Pimps to bring hit horror game 7 Days to Die to PS4 and XB1 this summer. The announcement follows 1.5 million copies sold to PC users and rave reviews from the player community. The console release will include a new local split-screen multiplayer mode, new content, and has spurred the creation of new DLC to be released following the console launch. Preorders are being rewarded with five character skins from Telltale's biggest hit series, The Walking Dead, including Michonne and Lee Everett.
7 Days to Die blends crafting, survival, tower defense, FPS, and RPG mechanics in an open-world setting, overrun with undead and the soon-to-be-dead. Strategy, resource hunting, and character skill development are all paramount to survival in this harsh world, and players must stay focused at all times. Beyond simple exploration, players gather resources through looting and mining, and use those resources to craft tools which help ward off the horde. Like scavenger combat games Rust and Ark, 7 Days to Die is a serious builder, requiring players to make most of their items from the very start using materials mined from the world around them. Players will be up against enemies generated by the game, as well as other players who can either become allies or highly intelligent enemies.
7 Days to Die will be available for $29.99 through most gaming retailers and your console's game store.