Xbox One port of Alan Wake a possibility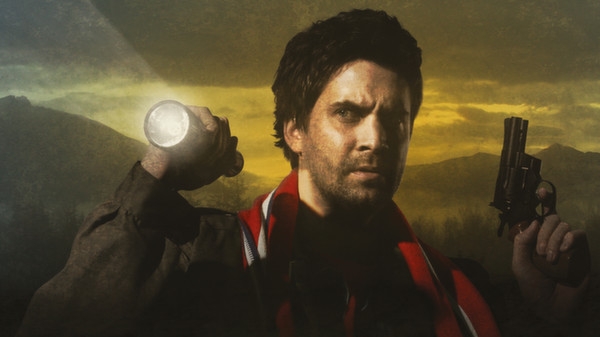 Coming from Polygon's continued Alan Wake coverage is news that Remedy is "discussing [the] possibility" of an Xbox One port of Alan Wake. There's nothing concrete as of yet but it would most likely also include the post-release DLC, The Signal and The Writer (which I should still go back and play someday!). Sam Lake, Remedy's Chief Creative Officer also said it was "highly unlikely" that a port would appear on PS4 and Wii U.
However, if they do get around to making Alan Wake 2 they aren't sure whether it would be an Xbox One exclusive or not:
"When it comes to sequels it's our thing, we can do whatever makes sense and what's best for the franchise overall," Lake said. "But obviously it depends on many different things. I think that regardless of the platform, a good sequel — while it continues the story of the original one — it's still something that someone who hasn't played the original one can enjoy and jump on board and dive into the setting and the world and enjoy themselves.

"It's not like a potential sequel of Alan Wake would be only something that someone who has already played everything in the Alan Wake franchise can enjoy."
Though for some reason Alan Wake didn't set my world on fire, I'd love to see it given another chance. Fingers crossed, and flashlights ready.