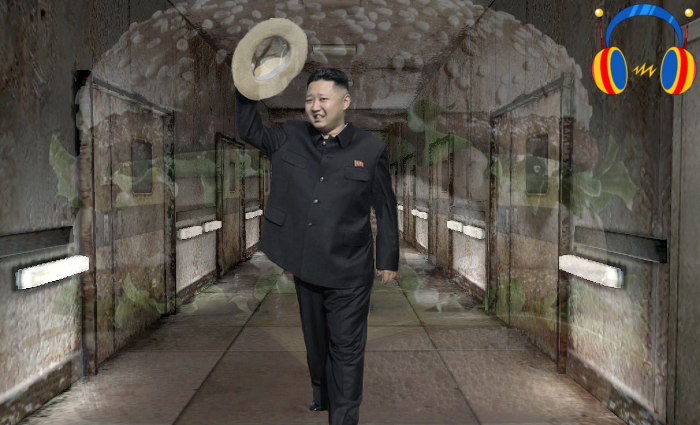 On this international episode of the Whispers' podcast, the gang welcomes Tobbii Karlsson to the show. You might know him as podcaster extraordinaire for the Just Another Anime Podcast and The Final Battle. He joins us as we keep to tradition and talk about a whole bunch of crap.
This week's episode features a lot of talk on the Resident Evil and Silent Hill series, respectively. We also talk about how some video game companies can improve themselves. We like all the consoles (and PC)! Something, something, what's going on?
Please leave feedback, share, subscribe, and give us a nice review on iTunes when you're done listening.
Host: CJ Melendez
Co-Hosts: Kyle Campbell, Rourke Keegan, Tobbii Karlsson
Duration: 02:40:35
File Size: 91.8 MB
Format: MP3
Listen Now:
[audio:https://www.relyonhorror.com/podcasts/Whispers+In+The+Dark+Ep+40.mp3]
Download Here (Save Link As)
Subscribe:
Follow Whispers in The Dark on Twitter!
Intro: 'A Still Light Sun' – Cyanotic.