PAX Interview: Talking Outlast with David Chateauneuf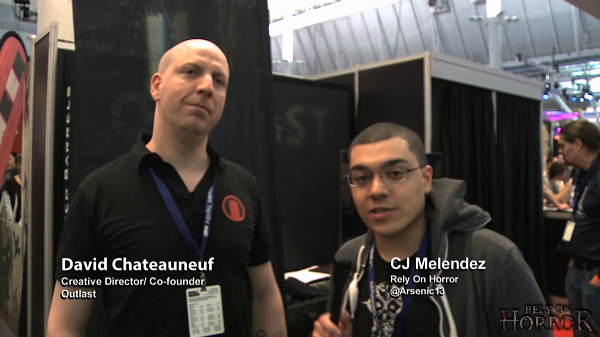 Last week out in Boston, I checked out a PC horror title by the name of Outlast. Outlast is a first person horror game developed by people who have worked on such games as Prince of Persia, Splinter Cell Conviction, Uncharted: Drakes Fortune, and Assassin's Creed. The game impressed me with its use of camera focus and attention to detail. It's certainly on my radar now.
I interviewed creative director of Outlast and co-founder of Red Barrels, David Chateauneuf. Check out that interview below to see what Outlast is all about.