Whispers' records this weekend, ask us things (Update: Moved to next weekend)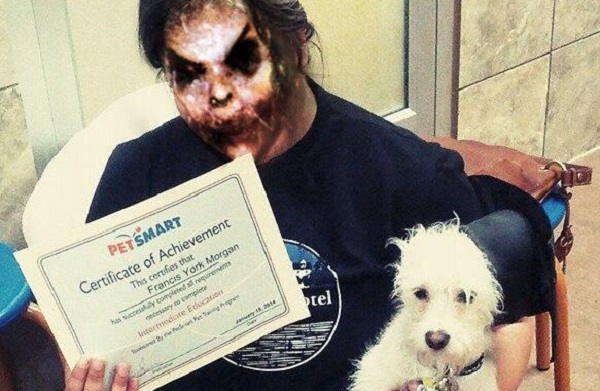 We'll be recording the next episode of the Whispers in the Dark podcast this weekend. What should you do? You know – ask us some questions in the comments! We'll answer them on the show as usual.
Why do I have to remind you every other week? Jeez!
Update: We've opted to push the podcast recording to next weekend (7/20). You not have all the time in the world to think of some questions for us to answer.