UPDATE: New Dead by Daylight Stranger Things Content Brings Jonathan Byers Into the Mix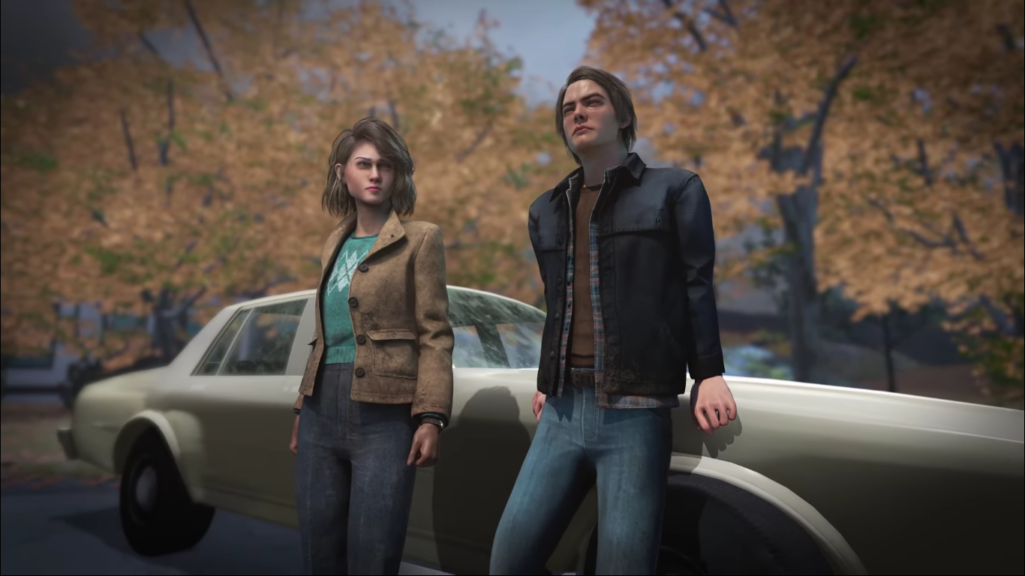 UPDATE: The developers of Dead by Daylight, Behaviour Interactive, have issued a statement addressing a glitch in their recently released Stranger Things content update. What follows is their response.
As many of you know, our Stranger Things: Moment of Truth Collection was recently made available in Dead by Daylight's in-game store. The collection includes a Legendary Set for Steve Harrington, allowing players to transform him into Jonathan Byers.

Following this release, it was brought to our attention that a technical issue is causing Jonathan to appear distorted in both the game's lobby, and UI icon, despite appearing normal during actual gameplay. As the team will only be able to address this issue within our next update, we're removing the Jonathan Byers customization from the store as of Friday, June 4th until that time.

Expect him back in-store and available for purchase following our next update in a few weeks. Until then, players who have already purchased the Jonathan Byers customization can continue to use him and will also be gifted 100K Bloodpoints for the inconvenience. Thanks for your understanding as we work to resolve the issue! We'll see you in the Fog!

-The Dead by Daylight Team
The fun continues in Chapter 13 of Dead by Daylight, as the odd couple from Stranger Things join forces to take on the creatures of the Upside Down.
Per developer Behaviour Interactive:
Join Nancy and Jonathan for a trial full of casual outfits and complicated relationships as they team up to take down the Hawkins Lab. The Moment of Truth Collection extends the world of Stranger Things further into The Entity's Realm with a new outfit for Nancy, and a Legendary set that transforms Steve Harrington into Jonathan Byers.
The new collection includes:
Nancy Wheeler – Impulsive Activist Outfit – VERY RARE
Steve Harrington – Jonathan Byers Set – LEGENDARY
Behaviour said they wanted to bring even more characters from Stranger Things into the game to add variety, and Jonathan Byers felt like the natural choice to join Nancy in the Fog. The specific outfits featured in this new collection reference a tense scene in Season 2 where Nancy and Jonathan are being watched as they attempt to investigate the Hawkins Lab.
Dead by Daylight is an asymmetrical multiplayer horror game where one player takes on the role of a brutal Killer and the other four play as Survivors. As a Killer, your goal is to sacrifice as many Survivors as possible. As a Survivor, your goal is to escape and avoid being caught and killed. It is currently available on Windows, PlayStation 4, Xbox One, Switch Android, iOS, Stadia, PlayStation 5, and Xbox Series X/S.
The Moment of Truth Collection is available now via the in-game store. You can also check out the official trailer below.