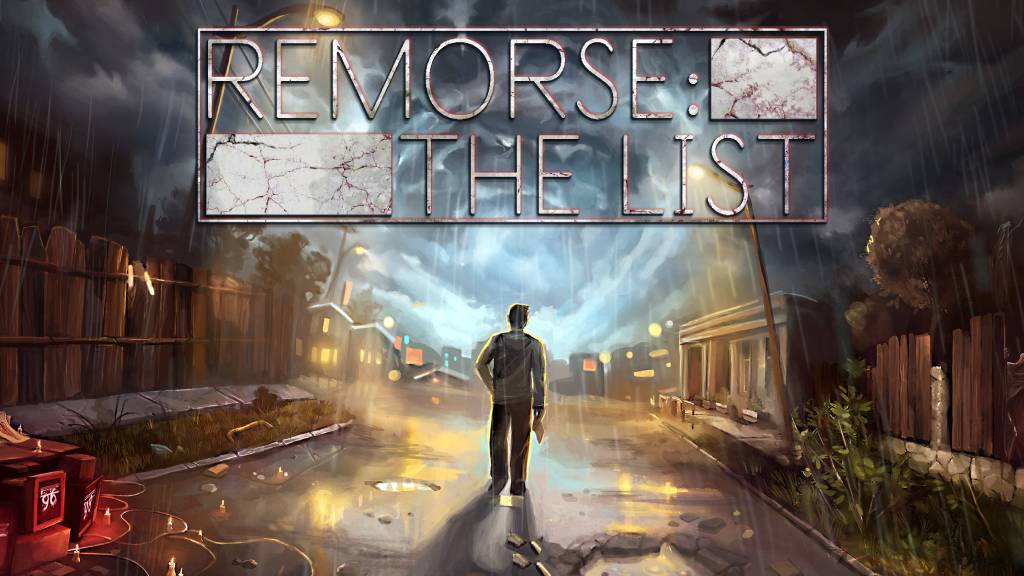 Developed by DeppreSick Team, a small two-member team, Remorse: The List is a semi-open world FPS horror title where players must find out the origin of a weird list and explore the small Hungarian town of Hidegpuszta. Players are tasked with solving three mysterious puzzles contained within the list and surviving in a small city full of monsters and secrets. The developer's previous entries include the HL2 horror mod Grey and other smaller HL1 mods like Mistake and Mistake-1.
A launch trailer was recently released showing off some surreal gameplay. Its spooky atmosphere and aggressive tone might interest fans of other titles like Condemned: Criminal Origins and the Amnesia series. The trailer showcases a variety of twisted, gore-filled environments, torso-less floating enemies, and enigmatic puzzles.
Features:
2010's classic style survival horror.
A compelling story with different endings.
Weird places, buildings, and monsters to fight against.
Inventory management, different kinds of guns, and melee weapons.
Jumpscares, a depressive story, and a scary atmosphere.
The unique setting of Hungary's worn-down streets and alleys.
Remorse: The List is available now for PC on Steam. Early adopters can take advantage of a 10% discount on the game until April 29th.
You can also check out the Official Launch Trailer below and follow the developer via their Twitter account.