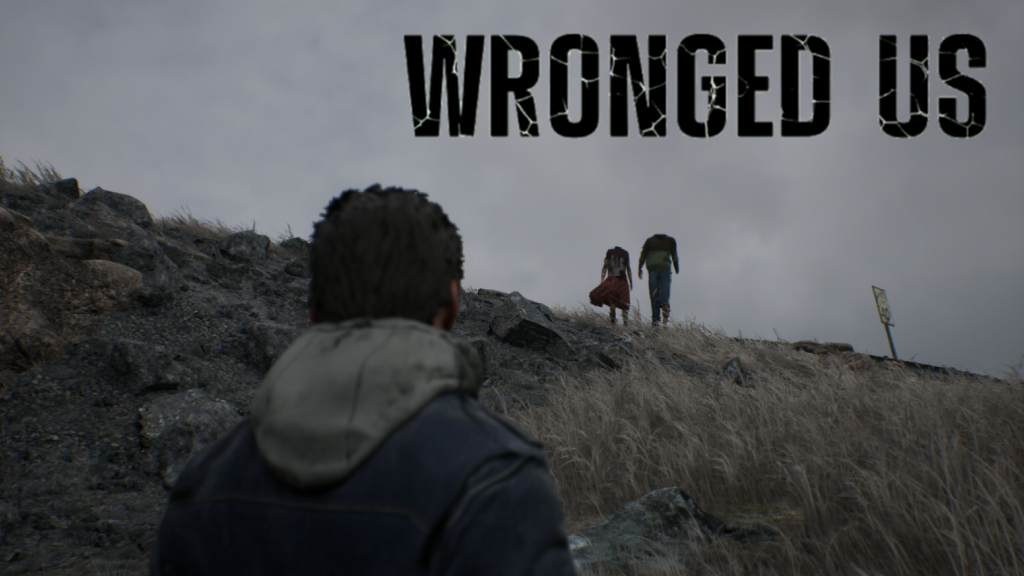 Delusional Studio has just announced Wronged Us, an open-world survival horror game set to release on consoles and PC sometime in 2023. A new gameplay trailer was revealed during the Golden Joystick Awards 2021.
Per the developer:
Wronged Us is a cinematic story-driven game set in a small town. The player will explore a detailed and abandoned town, facing psychological horrors, solving puzzles, and fighting monsters along the way. Players will be free to explore different parts of town and interact with various NPCs.
The developer cited many inspirations for Wronged Us, including the open world and NPC quest design of Dark Souls, the story, settings, and atmosphere of Silent Hill, and the gameplay mechanics of Resident Evil.
The vibe of the rural setting leans heavily towards the decrepit and abandoned town feel of Silent Hill, and anyone who's seen Netflix's new horror series Midnight Mass will see parallels with the game's ominous and religious tone.
For more info, you can visit Delusional Studio's official site here. The game is expected to be released in 2023.
You can also check out the brand new Wronged Us gameplay teaser and image gallery below.