Norman Reedus 'In Negotiations' for Death Stranding Sequel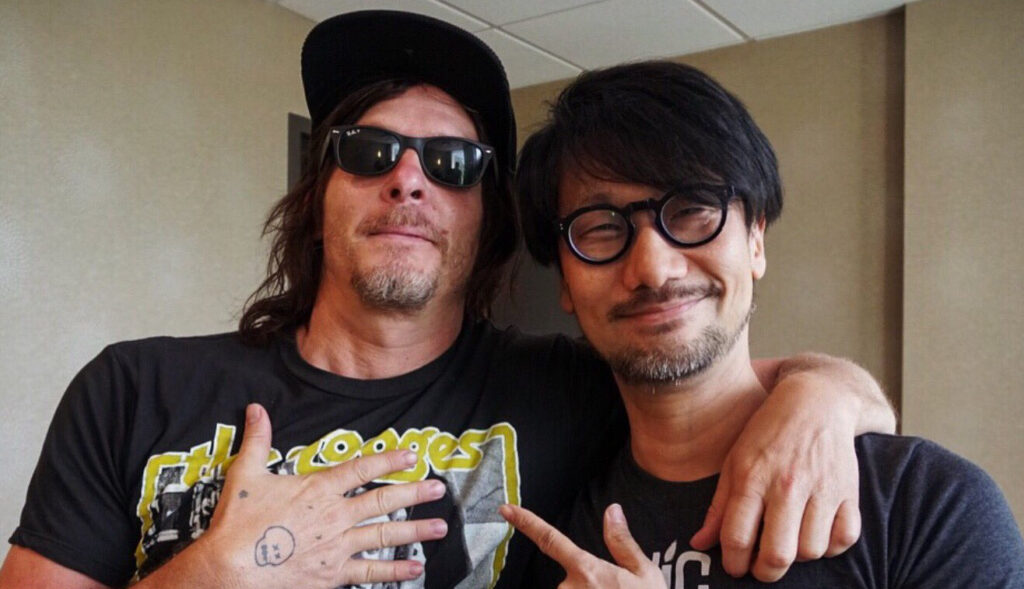 In an interview with IGN Brazil's Vitória Pratini during a round table interview session about the 11th season of The Walking Dead, actor Norman Reedus revealed that plans for a sequel to Death Stranding are in the works.
"I think we're doing a second Death Stranding," Reedus told reporter Vitória Pratini from AdoroCinema, IGN Brasil 's partner site. " [The game] is in negotiations right now. So… Yay!"
While comparing the two characters Reedus is most known for and who win in a marathon: Daryl Dixon from The Walking Dead or Sam Porter Bridges from Death Stranding, the actor said, "It would definitely be Sam Porter Bridges. He's got the suit, the motorcycle… Wait, they both have motorcycles. He's got that exoskeleton he can race with," Reedus said. "Daryl is in Georgia, it's very hot. So he could pass out. Norman, on the other hand, would just take a bus."
Info on a sequel has been sparse, though last October Kojima Productions did release a tweet confirming that "A new project is in development and (we are) looking to hire the best-in-class talent to work out of our Tokyo studio." While this is by no means confirmation of a Death Stranding sequel, it does confirm a new project is in development.
I welcome a sequel. The ambitious and expansive universe Kojima Productions created is ripe for a variety of stories set in its post-apocalyptic, B.T.-ridden world. I thoroughly enjoyed the first game and am looking forward to the enhanced edition coming at the end of next month.
The Death Stranding Director's Cut launches on PS5 on September 24, 2021. If you already own the PS4 version, you can get the PS5 Director's Cut Digital Deluxe Edition upgrade at launch for only $10.
You can check out the trailer for the Director's Cut below.
[Source: IGN Brazil, via TheGamer]