EXCLUSIVE: Madmind Studio Madnight 2021: HELP ME! – A Story-driven First-Person Horror Game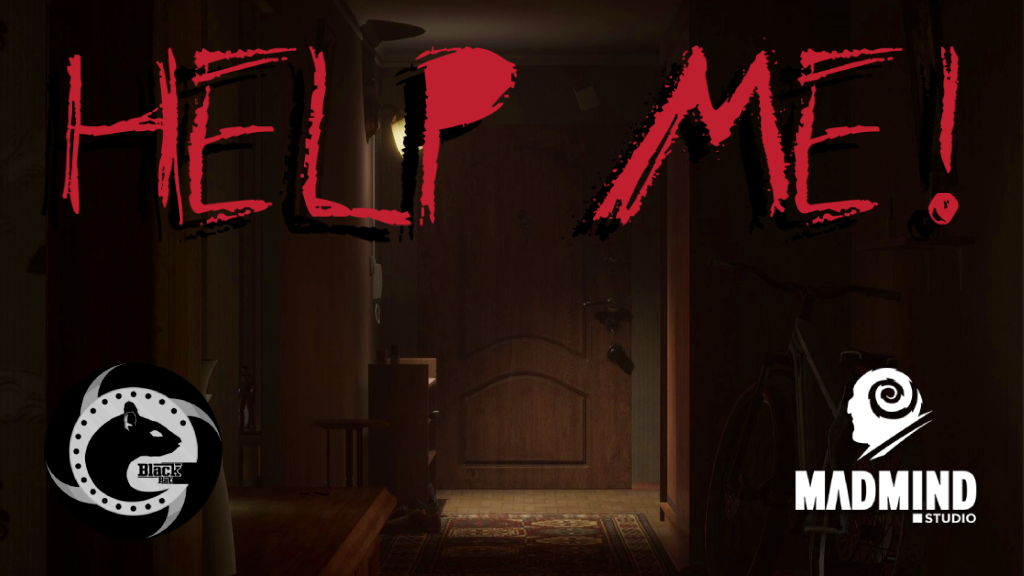 Madmind Studio in collaboration with developer Black Rat Studio has officially announced HELP ME!, a story-driven first-person horror game with stealth elements and puzzles.
The game is set in present-day Russia, Moscow, and follows protagonist Maxim as he tries to find his missing father. The only connection to his disappearance is the mysterious nightmares that have haunted Maxim for a long time. But the more family secrets are unraveled, the more the line between dreams and reality becomes blurred.
Powered by Unreal Engine 5, the unusual setting is rendered with realistic graphics utilizing photogrammetry and interactive environments which allow players to extensively explore the world of the game.
As a result of the commercial success of Succubus (which has already exceeded 100,000 copies), Madmind Studio will be involved in publishing projects developed by other teams, the first of which is their collaboration with the talented team at Black Rat Studio to produce HELP ME!
In mid-2022, players from around the world will be able to support this ambitious project using the Kickstarter crowdfunding platform. During the planned crowdfunding, players will decide how extensive and long HELP ME! will become. Supporters will get access to an extensive demo of the game, which will allow them to get acquainted with the terrifying world created by the developers.