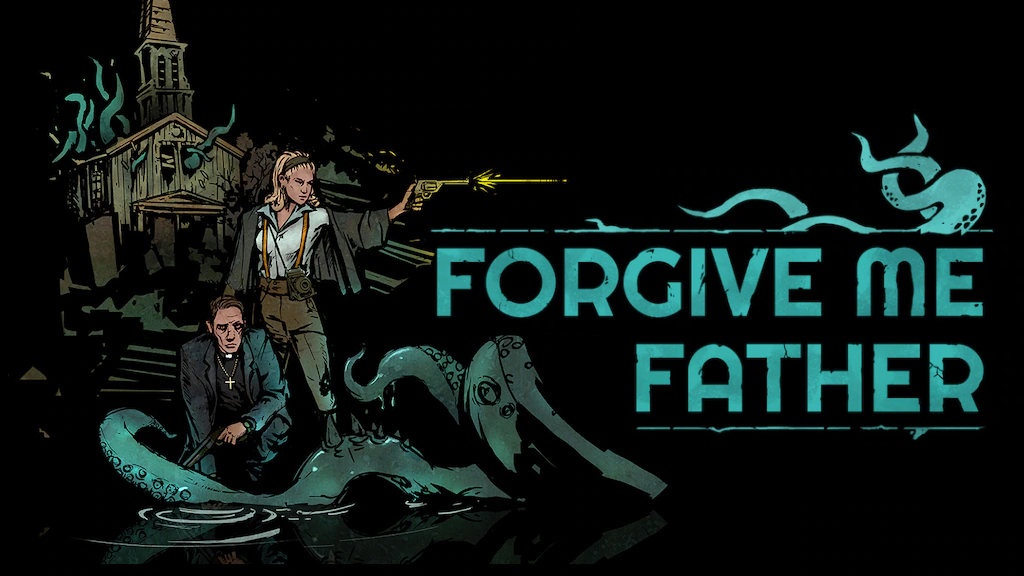 1C Entertainment and Byte Barrel have launched the Lovecraftian retro-FPS Forgive Me Father for PC. Out of Early Access, the full version is available now on Steam, GOG, Epic Games Store, and other digital storefronts.
Harkening back to the gameplay of old-school horror shooters like Hexen and Quake, and combining that with a horror comic book style, Forgive Me Father thrusts players into the shoes of either a Priest or a Journalist battling gruesome monstrosities while wielding a powerful arsenal of weapons. Players must choose how to unravel the mysteries of the world and which abilities to upgrade, so they can battle the creeping madness.
Ernest Krystian, CEO of Byte Barrel, said:
"Working on Forgive Me Father was an exciting journey for us. We started as a small team that grew over time, with everyone working on the game being not only talented but also incredibly passionate.

Thanks to player feedback, we implemented many features we didn't even think of, making the game bigger and better than we ever thought possible. We are all really enthusiastic and cannot wait to hear what everyone thinks about the full version of the game!"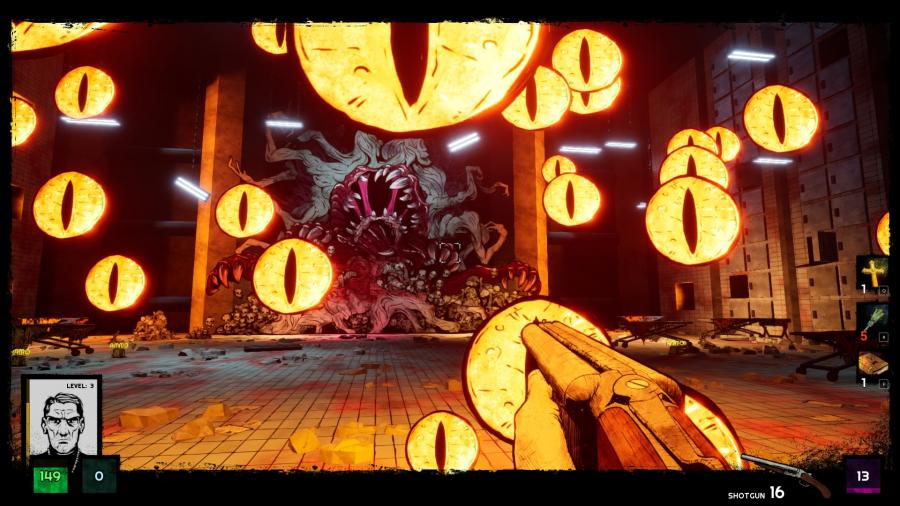 The full version of Forgive Me Father includes:
Two playable characters – Priest and Journalist – each with their own abilities
Full skill trees for both characters
8 weapons and 19 weapon upgrades
27 levels
25 unique enemy types
5 bosses
5 endless mode maps
Animated story cutscenes
Narrative voiceover and voices for both protagonists
Forgive Me Father is now available via Steam, GOG, Epic Games Store, and other digital stores for $19.99 and will have a 15% discount for the first week of release. For more info, you can add the game to your Steam wishlist, visit the official 1C Entertainment website or follow them on Facebook, Twitter, and Steam.
You can also watch the Forgive Me Father launch trailer below.