We're Back: Whispers in the Dark records this weekend – Silent Hills cancellation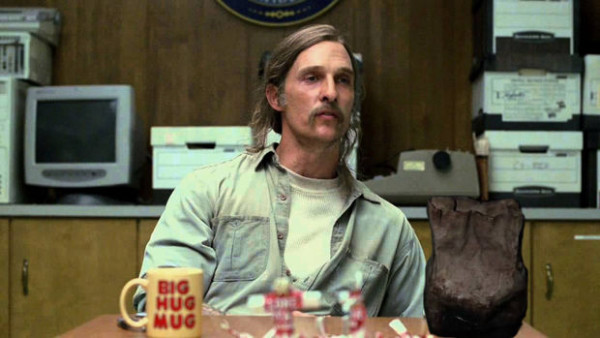 Hello, my lovelies. It's been a long time, but we're finally back and ready to whisper some words into your ears … in the dark. Because the Whispers in the Dark podcast returns. We'll be kicking off the re-launch of our podcast this weekend, ushering in a new era that does away with news rundowns in favor of things more evergreen.
To give you the skinny real quick, each new Whispers' episode will be focused on a new topic in the horror gaming space. It may be an extensive overview of a game series, a spoilercast, an interview or like this weekend, a look at a major event in the gaming industry and genre. We'll also be mixing up the co-hosts in between episodes!
Our first episode in the Whispers' revival will focus on the cancellation of Silent Hills and removal of P.T.. As you can imagine, it's something we all have thoughts on.
As always, please leave your questions for us in the comments below. We'll be a bit more picky-choosy this time around so there's no redundant answering of things we've already addressed.
[Image: Destructoid]