Horror Movie Commentary #13 – The Void (Download Now)!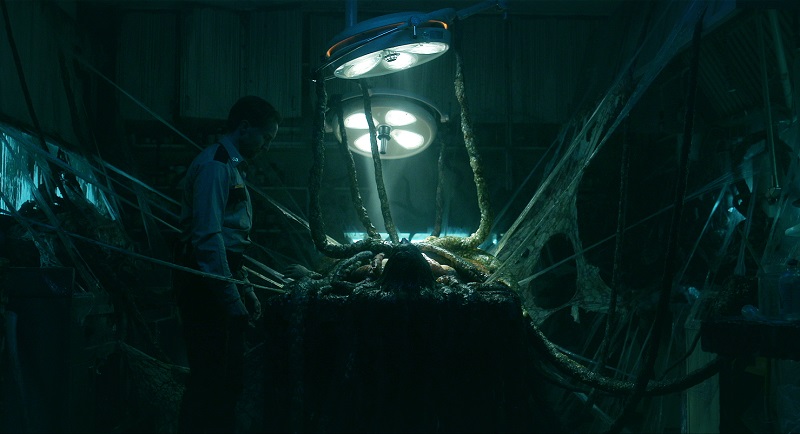 This month we watch the gross 80's inspired horror film, The Void. If you're a fan of John Carpenter and Lovecraft, this one is a meaty, pulsating treat for practical effects lovers. Even diehard horror fans may wince.
If you'd like to download this month's, past, and future horror movie commentaries, support Rely on Horror on Patreon for a dollar (other currencies supported) or more a month! That's it. Our Patreon supports our ability to grow the site, create new content, and pay our writers better! If you're an avid visitor of the site, a small contribution a month toward Rely on Horror can really help keep us tickin'.
Have a recommendation for our next commentary? Let us know in the comments. Also share our Patreon with your friends! Thanks!
[Movie Commentary #13 – The Void]