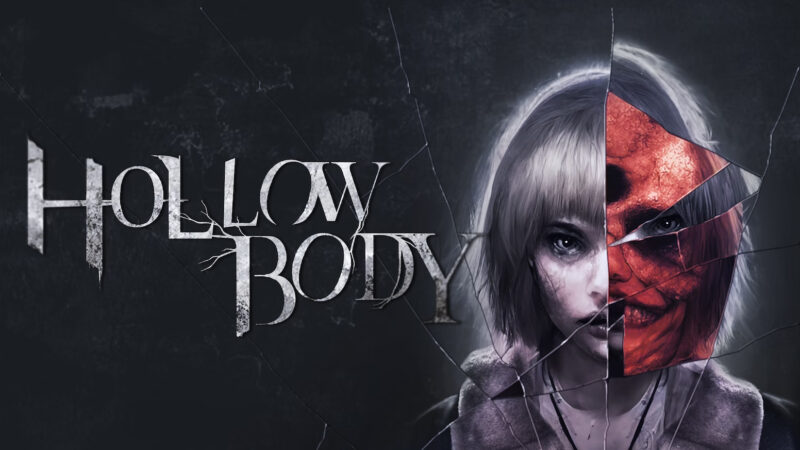 Hollowbody, the tech-noir survival horror game from solo developer Headware Games has emerged from the fog to reveal an extended first look at its atmosphere-soaked gameplay today.
In the game, you play as Mica, an unlicensed Shipper working for an infamous ring of black market freelancers who finds herself stranded in a long-abandoned British city. It's a Shipper's biggest fear. You're grounded in the exclusion zone, twenty miles of death and decay sealed off by the towering, suffocating walls erected after the collapse.
Alone, stranded, and with limited resources, at your disposal, you'll have to push your way through the zone, solve environmental puzzles, manage resources, and fight for your life as you try to find a way to escape beyond the wall.
The game also features captivating voice performances from a range of talented actors along with support for English and additional language text (to be confirmed) at launch.
Features:
Classic survival horror gameplay inspired by early 2000s horror titles.
Logic puzzles, resource management, and limited combat with a focus on narrative and exploration.
Multiple endings.
Full voice acting.
Accessibility options to aid players who prefer exploration over combat.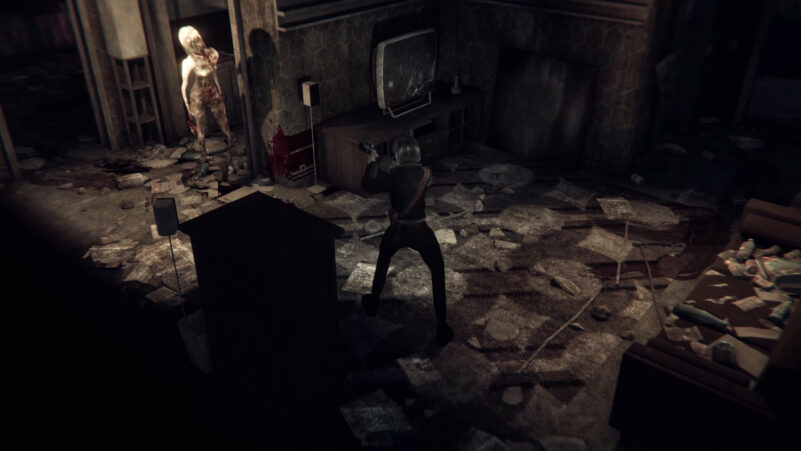 Speaking about the new gameplay reveal trailer, Nathan Hamley, Founder of Headware Games, said:
I'm excited to share today a short glimpse into the world of Hollowbody that showcases some of the exploration and narrative focussed gameplay along with a brief look at the game's combat. I'm pushing myself to create a truly unique, atmospheric experience that leads players into the unknown with a mysterious story begging to be unraveled.
Hollowbody is expected to launch on PC in early 2024. For more information, please visit the game's Steam Page and follow Headware Games on Twitter and Facebook.
You can also view a gallery of images and the brand-new Exclusive First Look Gameplay trailer for Hollowbody below.
108262
none
none
true
true
true
Close
Next
Previous
The requested content cannot be loaded. Please try again later.