Giveaway: 25 Steam Keys for The Beast Inside Demo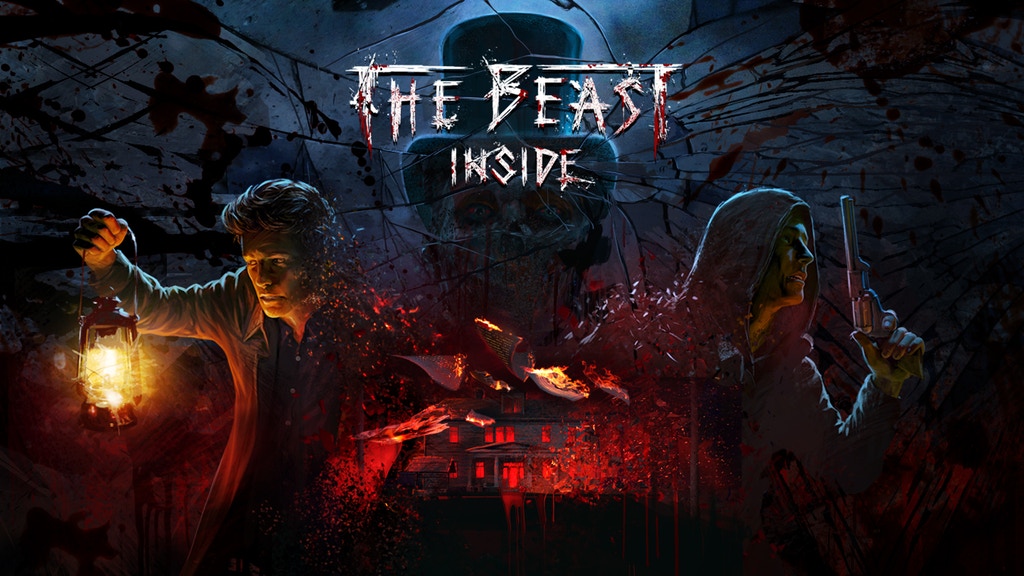 The Beast Inside is pretty scary. It's also on Kickstarter right now, meaning you can actively aid its development if you like what you see. Still on the fence, though? Well, we've got you covered.
We're hosting a short giveaway for 25 Steam keys to unlock the limited release demo for The Beast Inside. All you have to do is complete the activities in the widget below for entries. The more things you do, the better your odds are. The giveaway will end Thursday, March 29 at 7PM EDT. Anyone can enter over eighteen years of age, and twenty five of you will win!
Update: After random selection, the winners have received their codes. Three of those winners were Patreon supporters of ours! Support us on Patreon for as little as $1 a month and receive automatic entry into site contests / giveaways!