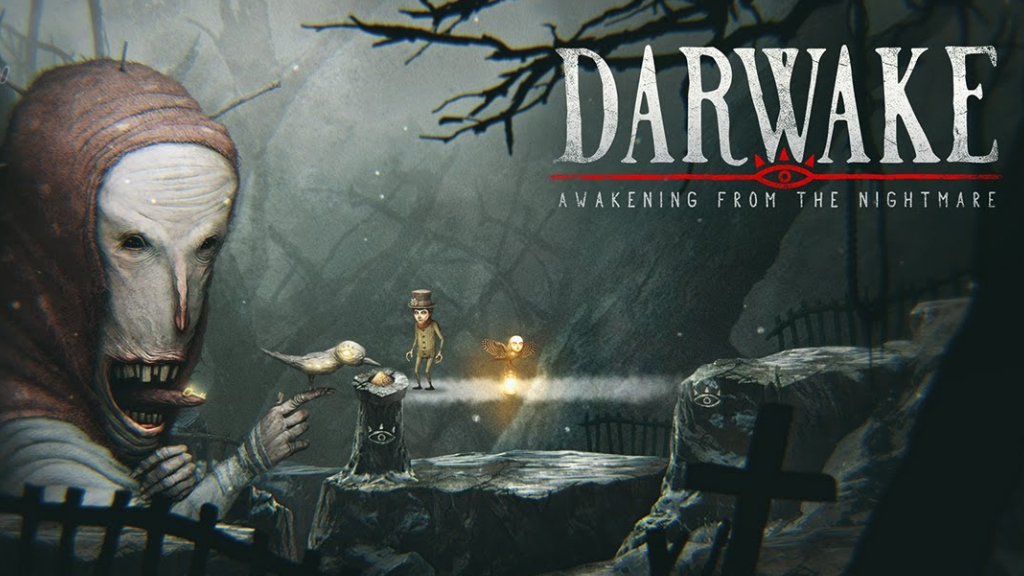 UPDATE: Even though the Darwake Kickstarter campaign didn't meet its goal of $26,830, developer LF Games announced via their Twitter account that, "Some publishers are considering to fully fund the project so keep your hopes high!" Here's hoping someone picks this title up, since it looks to be well worth it.
You can read the full tweet below.
💥GOOD NEWS💥#indiegame #gamedev #indiegamedev #indiedev #unity #gamer #horror #metroidvania pic.twitter.com/AJ2M60ksH2

— Darwake (@DarwakeGame) April 21, 2022
A Kickstarter recently launched for Darwake, a horror-themed puzzle platforming game. Developed by LF Games, a small team based out of Benevento, Italy, Darwake is inspired by the works of Tim Burton, David Lynch, and Carl Jung and aims to satisfy, "the neverending thirst of gamers for surreal experiences, filling a neglected niche in the game market by combining highly suggestive lowbrow art with challenging, deep game mechanics," according to the indie developer.
Similar in tone and style to Little Nightmares and Blasphemous, Darwake's strikingly rendered hand-drawn art style and platforming mechanics make this a gothic treat for anyone with an affinity for the subgenre.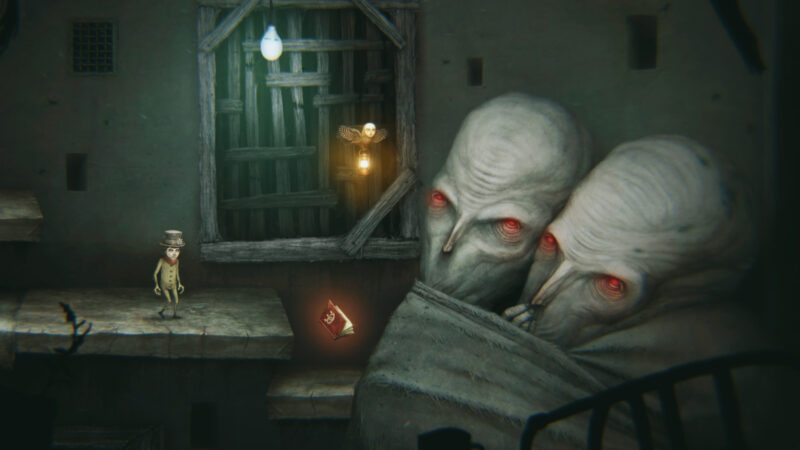 According to the game's Kickstarter page:
The player is thrown into a dark and eerie world. Accompanied only by a mysterious Owl, our melancholic hero Darwin must find a way out of maze-like levels, solving environmental puzzles based on the symbiotic relationship between him and the strange creature and fighting larger-than-life bosses.
Currently, the game has raised $8,097 of their $$26,830 goal, with 13 days to go. Whether or not it reaches its goal, the project is ambitious and still looks very interesting. If successfully funded, the game is set to release on PC, Switch, Playstation, Xbox, Android, and iOS platforms.
For more info on the game or to make a pledge, you can visit Darwake's Kickstarter page here. You can also check out the Official Teaser Trailer below.