Blair Witch VR Edition Launches Today For Oculus Rift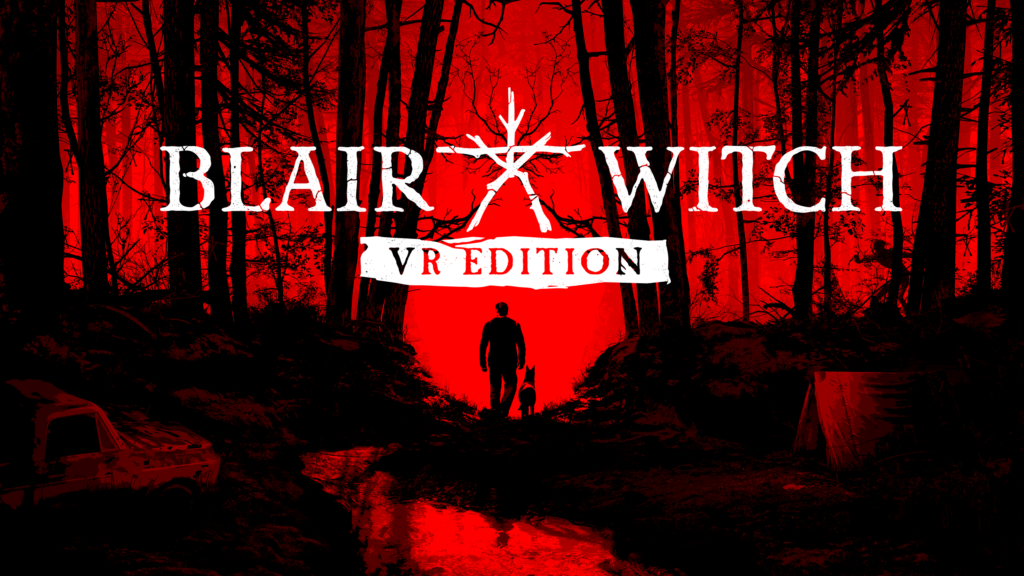 Bloober Team is bringing their story-driven psychological horror game Blair Witch to virtual reality with an enhanced version entitled Blair Witch VR Edition for the Oculus Rift. Launching today, this version offers an upgraded VR horror experience with improved features.
In a press release, Bloober elaborated on the new version's features, saying:
The VR version of Blair Witch offers enhancements to the Blair Witch story that has been redesigned specifically for the VR experience including better models, improved lighting, further draw distance, a backpack, and improved AI for the trusty dog companion, Bullet.
For those unfamiliar with the game, the story of Blair Witch involves a former police officer with a troubled past named Ellis searching for a missing boy in the Black Hills Forest near Burkittsville, Maryland, the same area where the three film students went missing in the original movie.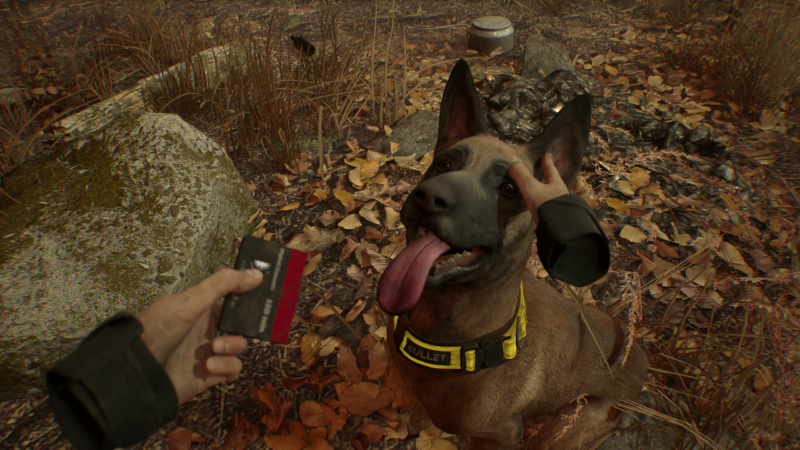 Features:
Improved Dog commands for Bullet:
Pet Bullet to make sure he knows he's a good boy
Change up his look with a variety of new collars
Give Bullet treats. In the VR edition, he'll take them right from your hand
Bullet can help you track scents through the forest, just give him an object to sniff
Enjoy the company of your best buddy and shake his paw any time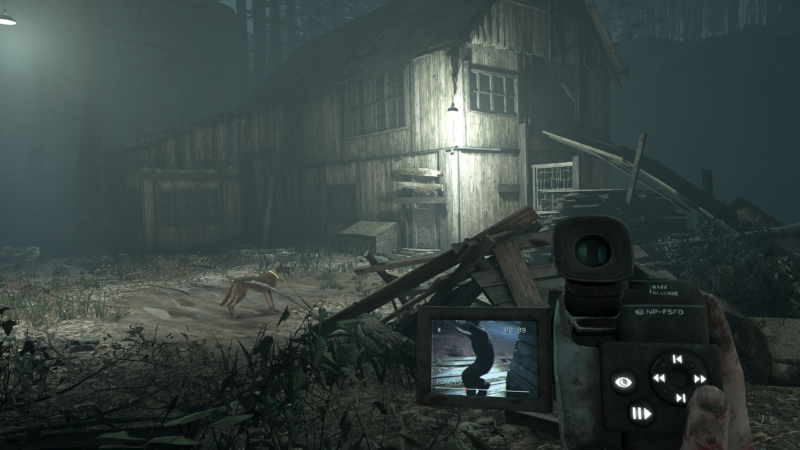 Gameplay:
Environments have been redesigned for more interactivity

Objects to catch, throw, or stack on top of each other
A marker to draw on paper and other objects
Drawers, doors, gates, and car trunk open at a touch
Breaking branches
Operation of mechanical elements: handles, buttons, opening locks with a key, padlock codes, etc.

New control system
New sounds and in-game events to surprise and scare the player.
Additional creature encounters
We reviewed the game quite favorably when it originally came out in August 2019, saying that it, "successfully adapted the essence of what makes the Blair Witch films and mythos so entrancing in video game form."
Blair Witch VR Edition is available now on the Oculus Store for $29.99 and will launch for PSVR later this Summer. Check out the Blair Witch: VR Gaming – Oculus Rift – Launch trailer below.