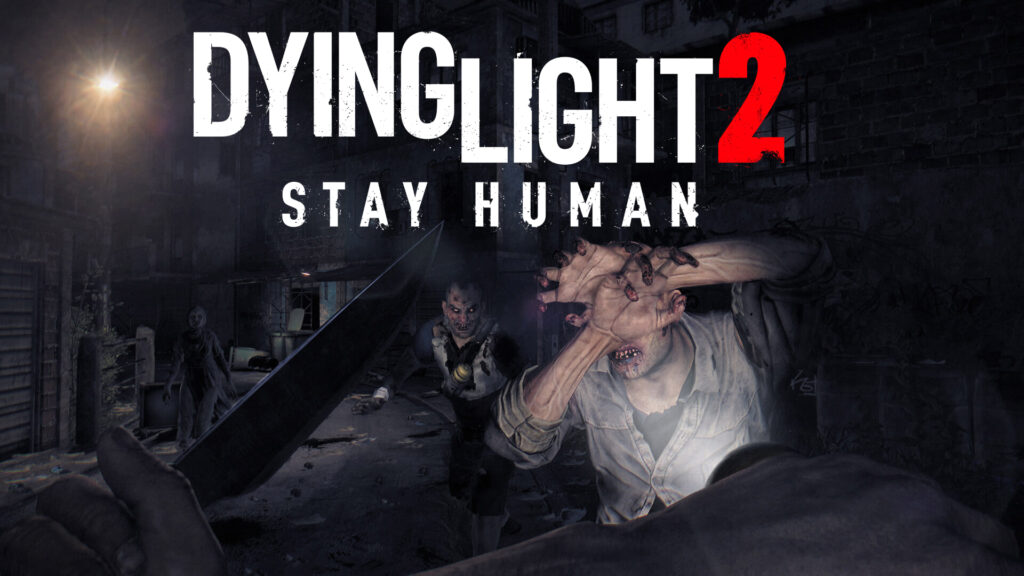 15 minutes of new Dying Light 2 Stay Human gameplay will debut during the Dying 2 Know Episode 5 developer diary, which is set to premiere on December 2 at 12 PM Pacific on Techland's Twitch channel.
This sneak peek will reveal new details about the quests and obstacles faced by the game's protagonist Aiden Caldwell. Make sure to visit Techland's Twitch channel on December 2nd to see how Aiden survives all sorts of monsters and how the creative and brutal in-game combat and traversal is used in practice while traversing The City, shaping it gradually with the decisions you make.
In addition to the new gameplay reveal, Techland also announced a number of Black Friday sales for the original Dying Light.
For a very limited time, hungry survivors can catch up on the story before Dying Light 2 for a special Black Friday price. Experience Dying Light Platinum Edition, the most content-packed, ultimate edition of the critically acclaimed game played by more than 20 million unique players, for just $19.99 across Steam, PS Store, and Microsoft Store.
Dying Light Black Friday sales:
Steam – Dying Light Platinum Edition and Dying Light Enhanced Edition are 60% off. Multiple bundles and DLCs are available at lower prices (till December 1st)
PS Store – Dying Light Enhanced Edition is 60% off (till November 30th)
Microsoft Store – Dying Light Platinum Edition is 50% off (till December 2nd)
Dying Light 2 Stay Human, published by Techland, launches February 4, 2022, on PC, PlayStation 4, PlayStation 5, Xbox One, Xbox Series X|S, and Nintendo Switch (Cloud Version). Pre-orders are available here. All pre-orders will come with an exclusive digital Reload Pack, featuring a unique outfit, weapon, and paraglider skin.
You can check out the Invitation To The 5th Episode Of Dying 2 Know video below.