Gamescom 2012: Capcom announces Resident Evil.Net for Resident Evil 6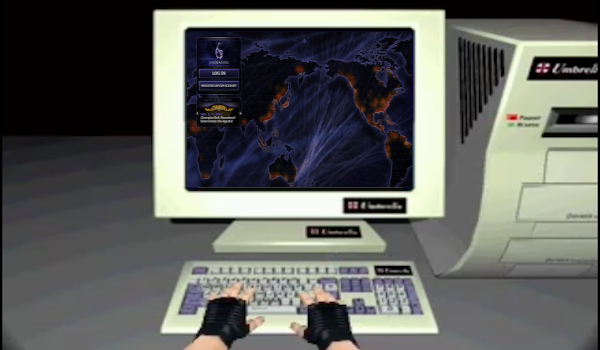 Resident Evil 6 is shaping up to be quite a huge beast. So huge that it's starting to seem like Capcom is secretly treating this like it's the final game in the series, packing so much content into one package and with the stakes so high across all four scenarios. Really, how can you top all these features in a future numbered sequel? I'm sure they will find a way. But for now, "ecstatic" isn't enough to properly describe how I'm feeling, waiting for October 2nd.
Capcom has just announced that Resident Evil 6 will launch with a little something called Resident Evil.Net. This will be a full-blown online service that will track information from each individual player's game. Stuff like Mercenaries scores, weapon usage, types of enemies killed and game progress will all be tracked and compared with that of other players around the globe. Yup, the game just got even bigger!
Special events will also be scheduled using the site, pitting players around the world against one another. Rewards will be given to the winner of each event, in the form of RE.net points that can be exchanged for actual in-game goodies (like costumes). What's also neat is that an event's winner will also be given a championship belt (that will have to be retained in future events). Things are definitely going to get competitive!
You'll be able to take the service wherever you go as well, since RE.net can be linked with your Facebook and Twitter accounts, and there'll also be a dedicated mobile app for it. With everything that's been announced to this point, and now this, Capcom just continues to push the series forward. This new online service will definitely be enhancing Resident Evil 6′s community aspect.
You can check out images of what the site will look like below. Oh, and this service will be totally free. (It's not DLC!)
[nggallery id=39]