Resident Evil 6 not coming to PC until 2013?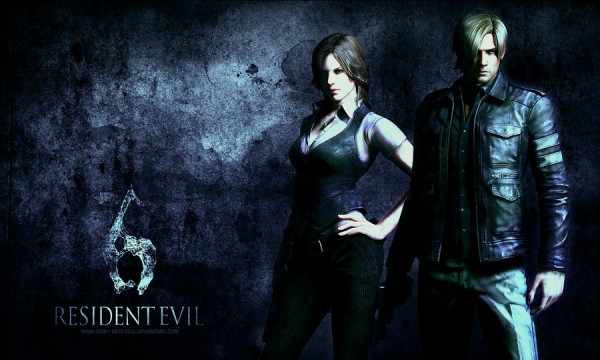 Some gamers question whether Capcom hates their PC fans.  Indeed, some days it feels that way, particularly when PC versions are delayed, or receive overall less support than their console brethren, or just don't exist.
When asked about the mysterious lack of a confirmed release date or specs for Resident Evil 6 for the PC, Capcom vice president Christian Svensson indicated that it would be delayed for quite some time.
Projects like this you guys seem to think are 'trivial,' but they are not.  When they get treated as trivial, you end up with Resident Evi l 4 PC, which I don't think too many true fans were pleased with.
Capcom had decided early on to use the final code from the console version as the starting point for the PC version.  So while PC gamers can expect a polished experience, they'll have to wait for it.  Development for the PC version has only just started.
So how long will this wait be?
Some sources are saying November, while others, including a little company known as Valve are forecasting a 2013 release.
[Source]
Awesome featured image by DeviantArt user Vicky-Redfield