Rebellion's mystery teaser revealed to be Nazi Zombie Army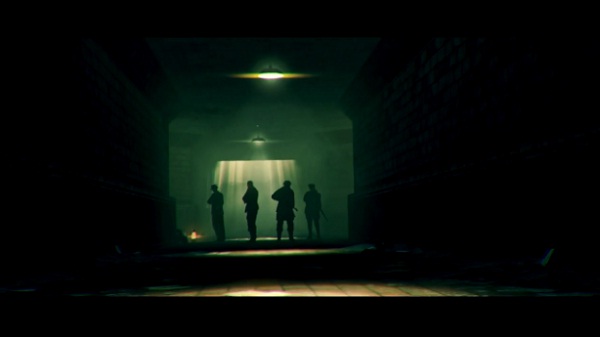 Remember that odd yet promising teaser Rebellion released recently for their next project? Well it was revealed today to be a game called Nazi Zombie Army, a spin off game set in the same universe as their other game Sniper Elite V2.
Nazi Zombie Army is going to be available for pre-purchase on Steam tomorrow, and will be exclusive to the service. More details on the game will surface as the pre-purchase page surfaces, but it looks to be a co-op multiplayer title in the same vain as Killing Floor but with a Wolfenstein theme to it. I haven't played Sniper Elite V2 but it's supposed to be solid.
Regardless of all that, it still begs the question as to why does the song in this teaser sound so much like the 1,2 Freddy's Coming for You from A Nightmare on Elm Street. The announcement of a co-op shooter with Nazi Zombies in it just makes that teaser seem even more random than it already is.
[Source]