Outlast available for pre-purchase on Steam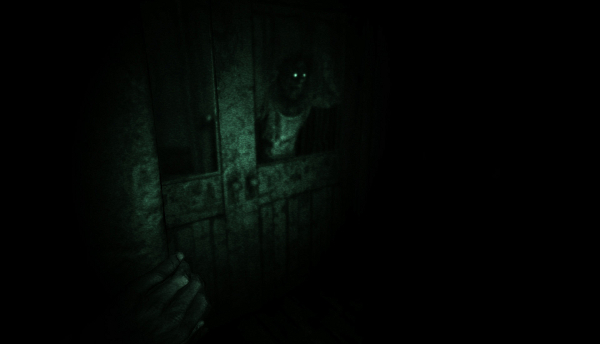 Red Barrels' upcoming creepfest Outlast is now available for pre-purchase on Steam. The game can be pre-purchased right now at a 20% discount, knocking the game down to $15.99. The game releases on September 5th.
The first person horror title has already been considered one of the scariest games to grace the genre in a long time. I had some time with it, and while it takes a lot–and I mean a lot– to scare me these days, Outlast is looking pretty creepy. I played the game last March at PAX East while in a  dark room, with a camera man over my shoulder, but I was still pretty immersed and saw a lot of potential in the title. Here's hoping it'll bring the scares in two weeks.
[Source]