Massive FAQ theft leaves authors, purchasers cheated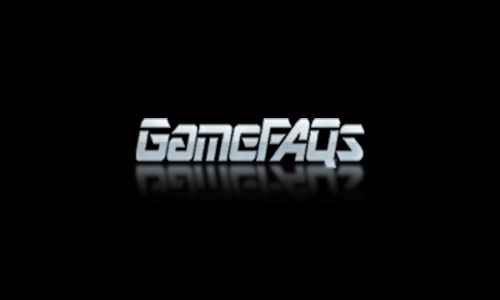 Did you receive a Kindle, Kindle Fire or other type of device that uses a Kindle app this holiday?  Make a killing during the Steam sale over the holiday?  Looking to get some guides for those awesome games to store on your new e-book reader?
It's pretty obvious that the amount of time and effort that the authors put into them is pretty staggering.  Researching different methods of playing games, making sure that those methods work then writing it all out – it's a lot of hard work.  So much so that it's pretty amazing that a place like GameFAQs exists without having a site access charge.
And while it's probably not the first time that an aspiring entrepreneur has thought about making a quick buck off of someone else's work, it leaves us with a bad taste in our mouths just the same.  Someone has decided to bank a couple of bucks off of FAQs from GameFAQs and is selling them on Amazon.com.  The stolen guides are available exclusively for the Kindle and Kindle apps on other smart phones.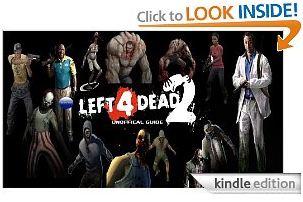 Generally the titles include "UNOfficial Guide," or some variation of the word
The stolen guides are available through Amazon's Kindle app, and are basic copy-pastes of the entire documents, including some of the introductions that include the actual author's name.  They're not even good copies, either – in most cases they're not formatted into an easy-to-read format for the Kindle,  and are in basic ASCII.  However it appears some of the guides have been imported into Microsoft Word and received a face-lift.
From the GameFAQs forums:
I found many guides being sold on amazon.com…the guides are blatant rips and the formatting looks horrible (seeing is believing).  I also recognized the Left 4 Dead 2 guide as the one that is on GameFAQS, so I suspect theft on a large scale.  What is particularly bothersome is that some of the guides are actually in "top 100" lists of subcategories, which indicates that people have been scammed.  Worse still for example, the Oblivion guide even has two comments of "happy customers" that are thankful and rate it with 4 and 5 stars.  In other cases, such as with the Skyrim guide, comments are less positive.
There are two suspected thief accounts, one with the name Jay Stafford and one with the name Wallsburg Books, and there are a suspected 122 guides stolen and listed on the e-book store.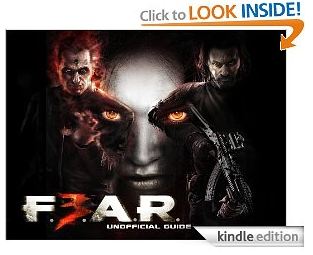 Some of the guides sell for $2.99, but some sell for double that, while some sell for about a buck each.  To think about how much profit is going into this guy's pocket, if every guide were $2.99, the gross revenue earned would be close to $400.  The amount of profit this guy earns is just minus whatever Amazon charges as a listing fee.  And that scenario is only if these guides were purchased once – which is extremely unlikely.
There are, in fact legitimate FAQs being sold through the online retailer.  However when people do this, they're not just scamming the people that put the hard work into writing the guides, but also the people buying them.  A couple of bucks isn't going to break anyone, but when you consider that we probably put more effort into doing our hair in the morning, that's still low.  You can tell right away if you've been scammed because for the most part:
a) There are no images to the guides other than the cover
b) The files are not formatted properly for the Kindle, retaining a ASCII style formatting
c)  In some cases the introduction is still present, complete with the original author's name and contact info
We suspect that with the recent surge in popularity of e-books, whoever is behind this massive theft is making a small fortune.  If you suspect that you've been scammed into purchasing one of the stolen guides, you can request a refund for the guide through Amazon within 7 days.  However if your eligible return period has expired, you could probably convince Amazon that you purchased a guide that was stolen and found online here.
To the guys and gals who actually wrote these guides: we hope you stop these thieves!  Keep up the awesome work!
[Source]