Here's Our First Look at Tom Savini's New Jason in Action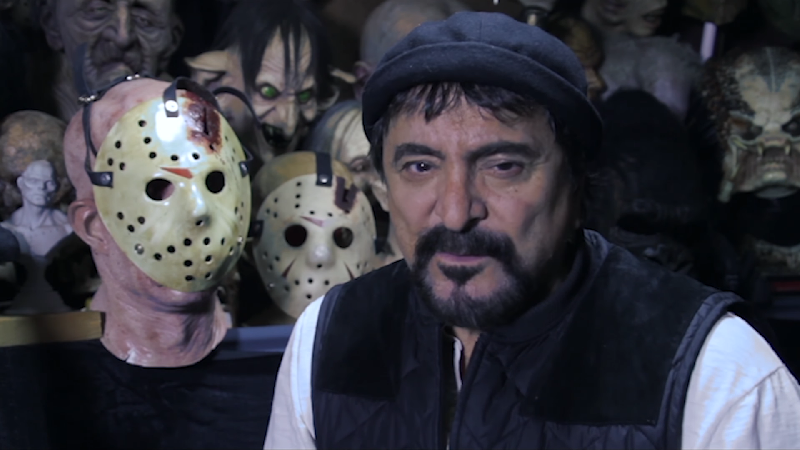 In case you weren't aware, horror master Tom Savini designed an all-new Jason skin for the upcoming Friday the 13th: The Video Game. We saw first images of the skin a few weeks ago, and today a new video preview of the skin has gone live.
Themed after Jason's off-screen stint in hell, Savini's Jason is … well, hellish. Jason adorns chains, burnt skin, and fiery gashes across his skin. His starting weapon is a unique pitchfork. The video shows him in pursuit of one of the counselors, ash following in his wake.
Tom Savini's Jason skin was pre-order exclusive and apparently won't be sold again. If you didn't pick it up for $5 last month, you're out of luck. Here's hoping it's the first of more, as we all know Uber Jason needs to happen. I'd drop down another fiver for that one.
Friday the 13th: The Game is due late spring, and by Gun Media's account, that time period last until the end of April. So … we're due for a release any day now. Here's hoping soon.