Tom Savini's Limited Custom Jason Skin Teased for Friday the 13th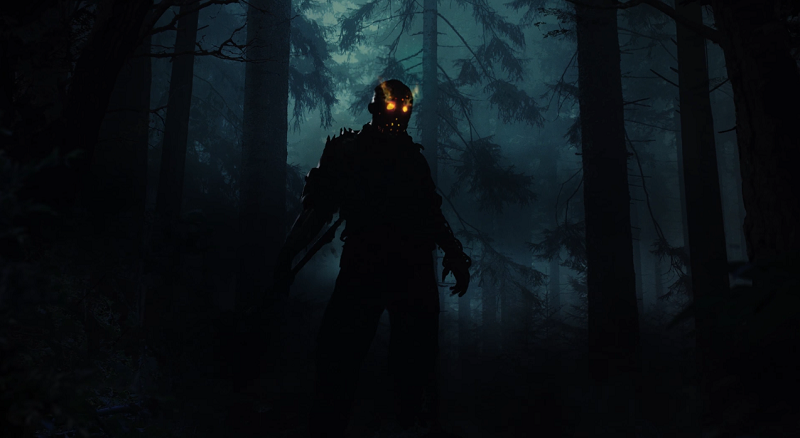 Horror effects master Tom Savini is not only working with the teams behind Friday the 13th: The Game on background details, but also something for players. The limited pre-order exclusive custom Jason as designed by Savini himself has just been teased for the first time. And what a tease it is.
Savini has stated in the past that his custom Jason for use in Friday the 13th: The Game will cover Jason in a period of his life we haven't exactly seen him before. If the teaser is anything to go by, his Jason appears to be thinner, ragged and perhaps even more supernatural than ever before? It's the glowing eyes that tips me off.
The glimpse at Savini's Jason is very small, but suggests a wholly unique take on the iconic killer. How this will translate into his moveset in matches is unknown. I guess we'll have to wait and see.