Escape Without Defenses in Near Death Experience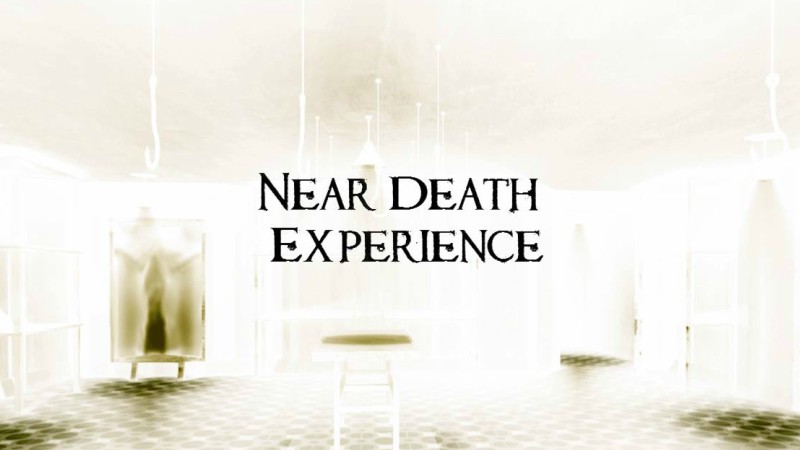 Steam Greenlight has some pretty nifty offerings for fans of indie horror lately, and one that particularly caught our eye this week is Near Death Experience. Available as an early-access quality release on Gamejolt, Near Death Experience is making the leap to Greenlight in hopes of hitting Steam as a new release. The game places players in the mind of a car crash victim awakening in a nightmare world with no means of defense. The only hope for escape is to solve cryptic puzzles while avoiding the enemies roaming the hellscape around you.
Players interested in Near Death Experience can back it on Steam Greenlight, play the current version available on Game Jolt, or follow developer Distorted Games to keep tabs on updates.