Dark Souls 2 network test goes live in one hour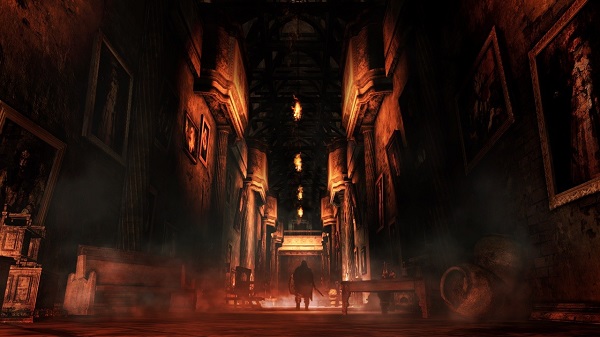 Ready to 'go beyond death'? The Dark Souls II Network test is going live tonight! Unfortunately, it's still only for PS3. If you're still confused on how to get in, make sure to check out the Dark Souls Facebook page for details.
We only have about an hour left. Here are the times:
West Coast of USA – November 9th 11:00pm to November 10th 2:00am PST
East Coast of USA  – November 10th 2:00am to 5:00am EST
Mexico City, Mexico – November 10th 1:00am to 4:00am CST
Sao Paulo, Brazil – November 10th 5:00am to 8:00am BRST
We're almost here! Prepare to die!