Corpse Party: Blood Drive Butters iOS and Android Devices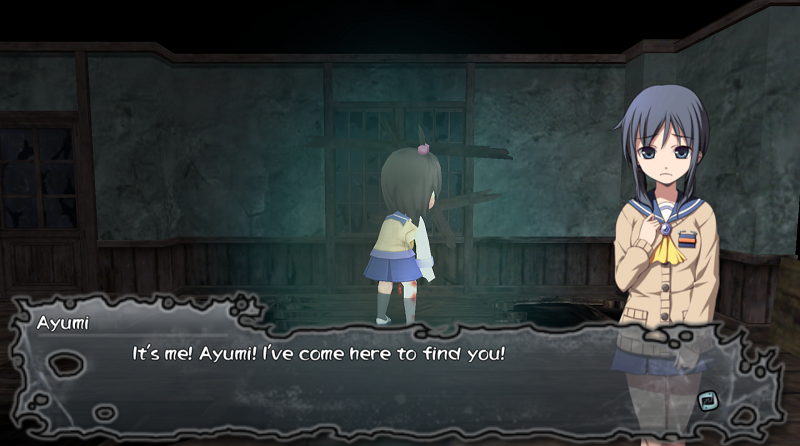 XSEED Games has today made many aware for the first time that Corpse Party: Blood Drive is coming to iOS and Android devices. How soon? Today! If you've been sitting on the fence regarding the latest entry in the series, it's now available for most smartphones in English and Japanese language versions. For the month of February, the game is being sold for the reduced price of $12.99 (normally $31.99).
Corpse Party: Blood Drive on mobiles will have a few enhancements over the original PlayStation Vita release, including improved load times. The game difficulty has additionally been adjusted and there's a new quick-save option. This is good news as the game's many technical issues and difficulty contributed to making the game somewhat frustrating to play, as noted in our review of the PlayStation Vita release. Sadly, it doesn't look like these improvements will be coming to the Vita version. That ship has sailed.
[Source]