Bill from The Last Of Us voted one of GLAAD's most intriguing new LGBT characters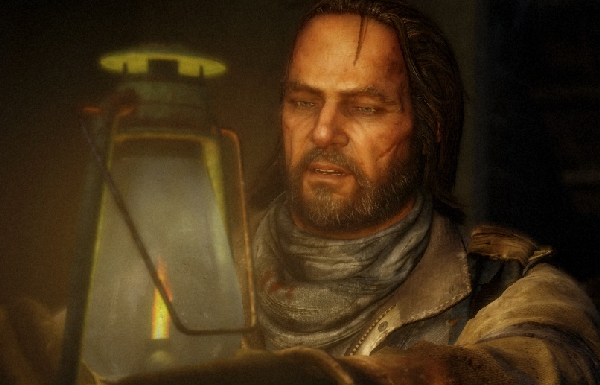 Representation within gaming has been an ongoing discussion the past year in gaming with regards to minority characters. There have been steps taken in the right direction though with games like Remember Me, Gone Home, and even the major blockbuster title The Last Of Us.
It's not often that a major publication like GLAAD (Gay & Lesbian Alliance Against Defamation) recognizes a character from a videogame. This year however on their "Most interesting LGBT characters" list the rough survivalist Bill from The Last Of Us made the cut.
What I particularly found admirable about how  Naughty Dog handled Bill's character was they never made his sexuality a focal point. It wasn't a defining moment in the story, it was just like–this character is gay and it wasn't a big deal. Naughty Dog didn't flaunt it as a "oh look how progressive we are and how deep dis here story is."
[Source]