Whispers' records this weekend, do your thing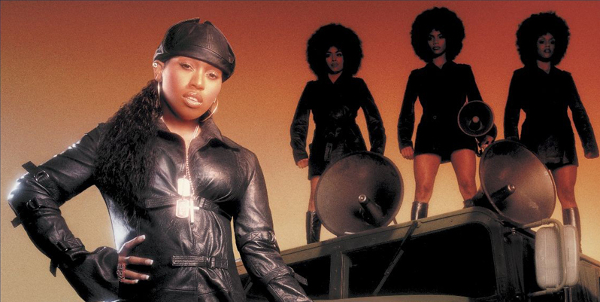 The Whispers in the Dark podcast records this weekend. As usual, leave your questions for us in the comments below.
A lot has happened recently, and we have a lot to talk about on the next episode (even after doing episode 74.5 earlier this week).
Ask away!