Whispers' podcast records this weekend, ask us stuff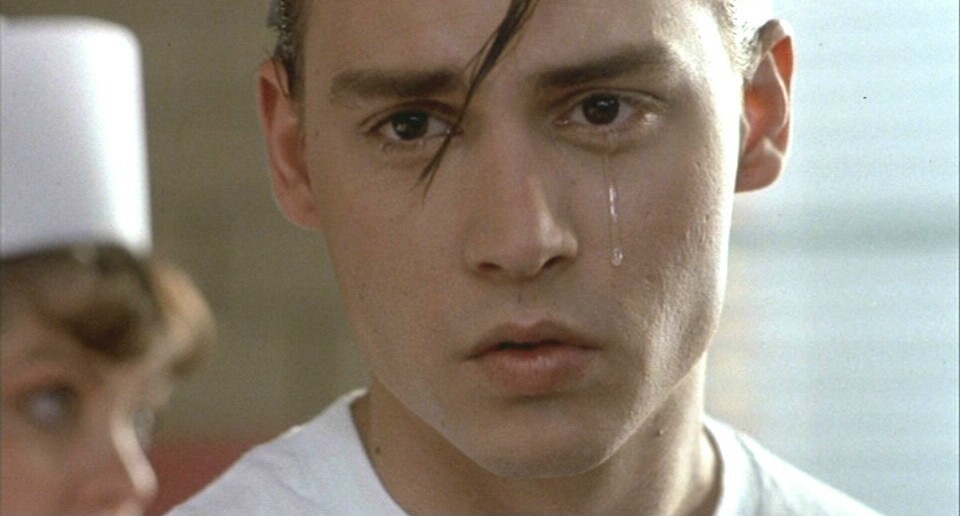 As always, the Whispers in the Dark podcast questions floor is open. This weekend we will be recording a brand new episode of the show, and we'll be needing your questions.
Drop your questions in the comment section below or suffer the consequences!