Zombie Thriller 'Train to Busan' Coming to VR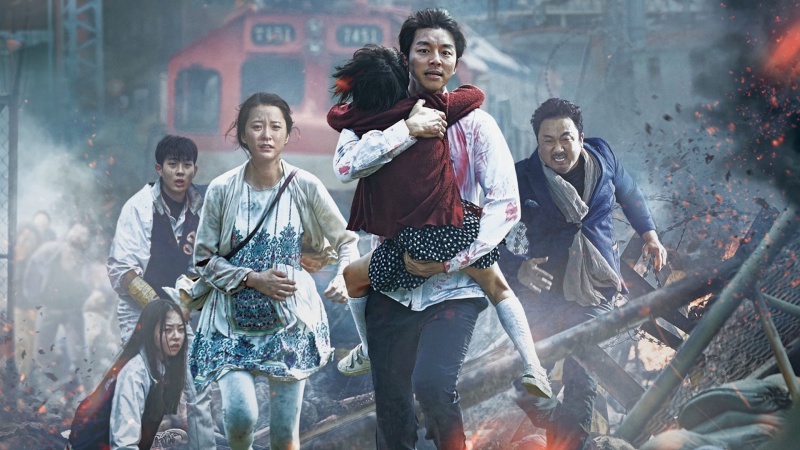 In the last decade or so, saturation in the zombie genre has reached an all-time high. It's nearly impossible to find a piece of media with undead that doesn't feel tired or well-worn. Train to Busan, a 2016 South Korean zombie film, managed to stand out in a sea of Romero imitators, and became an international success thanks to strong writing, direction, and performances.
Now, the successful zombie thriller will be making the jump to VR. Contents Panda, the sales arm of the company that distributed Train to Busan, has signed an agreement with Singapore company Vividthree Productions to produce a VR app based on the 2016 film.
Charles Yeo, CEO of Vividthree explained the decision to turn the film into a VR experience.
"We believed in the possibilities because 'Train to Busan', a film that has mesmerized audiences in Asia and beyond, deserves to be adapted into a multisensory format. That would allow fans of the film to experience the zombie apocalypse action thriller in virtual reality."
There are currently no other details surrounding Train to Busan's VR transition. With the slew of licensed VR games on the market, it's hard to say whether the final product will be a passive "cinematic" experience, or a deeper product. Either way, be ready to get very claustrophobic with the undead in VR.
In September we did a Patreon-exclusive commentary for Train to Busan. You can check out the announcement right here, and if you'd like to know more about our commentaries and other benefits of being a Patron, check out our Patreon right here.