Zelda & Metroid Costumes Coming To Fatal Frame: Maiden Of Black Water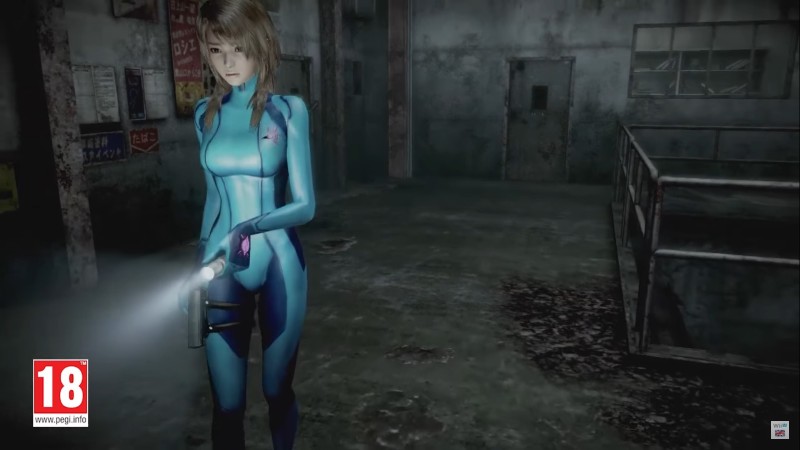 Argh I can't wait for this game. It's been so, so long since North America got a real Fatal Frame title (Spirit Camera doesn't… doesn't count) and I am so, so excited to finally have a new experience from this franchise, which is very near to my heart. I don't think I'm alone in saying that Fatal Frame 2: Crimson Butterfly is one of the best horror games I've ever played.
In accordance with Nintendo's other acquisition, Bayonetta 2, Nintendo is adding a little of it's own flair to the new Fatal Frame with alternate Princess Zelda and Samus costumes (From Zelda and Metroid of course) for Miu and Yuri, the game's playable characters. You can check them out bellow, the Zelda costume especially is just gorgeous looking.
[Source]