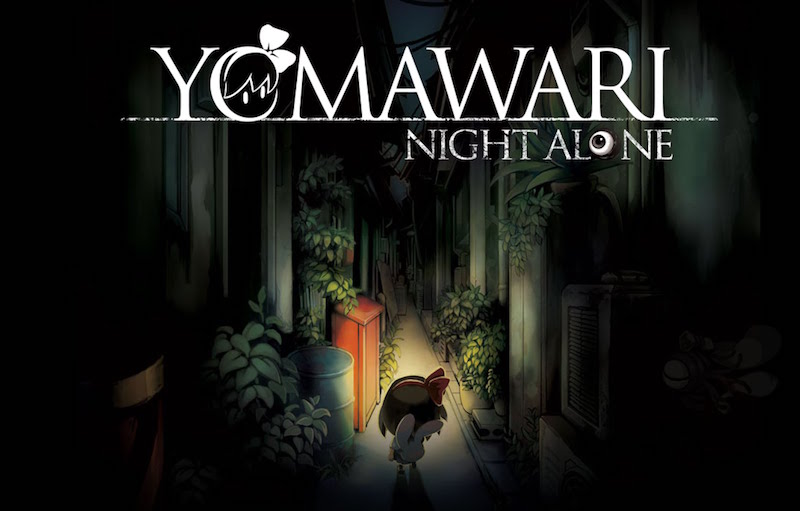 Yomawari: Night Alone, the spooky Vita title by Nippon Ichi Software, is getting a western release for Vita and PC. In anticipation of it, we have a new trailer showcasing several ghosts inspired by Japanese urban legends.
You play as an adorable young girl looking for your lost sister and dog, Poro, but your hometown has been twisted by darkness and abandoned save for spirits. Equipped with only a flashlight, you'll interact with some spirits while avoiding others through stealth actions such as tip-toeing away, sprinting, hiding in bushes, or using items to distract. Traverse vacant and rundown locations all over town as you search for your loved ones and investigate the mystery behind your once tranquil hometown.
Yomawari is coming to PS Vita and Steam on October 25 in North America and October 28 in Europe, just in time to make it a Halloween treat.