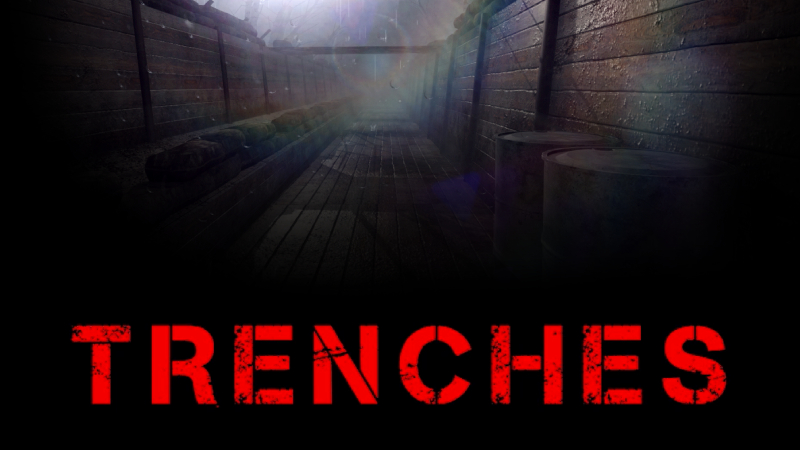 Indie publisher Ratalaika Games has joined forces with developer Steelkrill Studio to announce a dark and disturbing horror survival game set in WW1 called Trenches.
Trenches begins when a soldier wakes up from a blast and sees everything in ruins. He reaches into his pocket and finds the picture of his family and knows that he must try to survive if he ever wants to see them again. From there, the player's objective is to escape the claustrophobic environment and experience the war from the eyes of a soldier caught behind enemy lines. In the surreal nightmare of Trenches, you fight for your life and sanity to get back home to your family.
The only way to escape is by finding clues and objectives scattered around the maze-like trench map. These objectives will be randomized, so each play-through will be different. Players will need to be cautious since a monster is also roaming around the trenches and will follow them.
Features:
Randomized actions and scares
Everchanging setting, puzzles, and challenges
Freedom to explore
Multiple objectives
Two game modes
Surprises galore
Trenches is set to release on January 20th, 2023 on the PlayStation 4, PlayStation 5, Microsoft Xbox One, Xbox Series X/S, and Nintendo Switch, priced at $9.99. The game is also available on PC via Steam as an Early Access title.
You can check out the brand-new teaser trailer for the game below.