The Walking Dead Collection Gets a Nice Facelift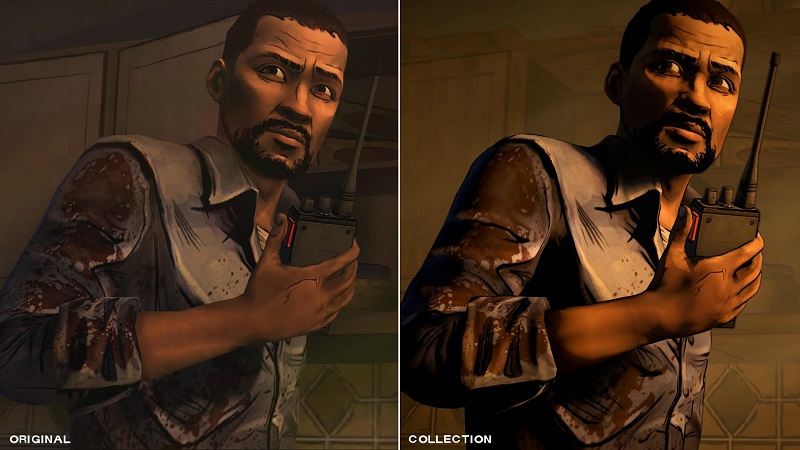 Telltale Games has released a nifty graphical comparison video for their upcoming release of The Walking Dead Collection. The set, which includes every game in the series up until now, also features enhanced visuals for Season One, Season Two, 400 Days, and the Michonne mini-series.
Players will get to relive the journey of Lee and Clementine and experience emotional ruin … with enhanced lighting, improved textures, and in a higher-resolution! Yay! The trailer showcases the two character's first interaction together, under the orange setting sun. The upgrade looks pretty good, but like with all remasters, sometimes artistic intent from the original artists may be lost in the transition. But based on this video, I'm not all too worried.
The Walking Dead Collection releases on Xbox One and PS4 on December 5th. Whether or not PC owners can expect the graphical enhancement in an update is unknown.