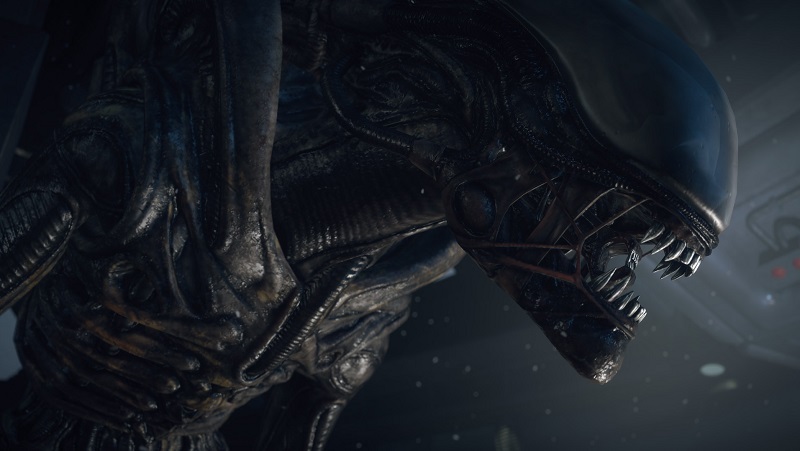 Remember when Sega demoed Alien: Isolation with Oculus support way back? Remember when this functionality wasn't officially in the game, ostensibly because they didn't want to be liable for scaring people to death? Well, it looks like Sega may have had a change of heart.
In an interview with MVC, president of Sega Jurgen Post commented on the company's outlook on VR. A three year old VR demos of Alien: Isolation was brought up, and Post had an interesting little tease in regards to the publisher evaluating uses for the technology.
"VR has caught the whole company's attention," Post told MCV. "We have a lot of VR kits in the office and people are playing with it. We are exploring ways to release games. We've not announced anything, but we are very close to making an announcement.
"We did Alien: Isolation about three years ago on Oculus Rift, it was a demo that was bloody scary. To bring that back to VR would be a dream and dreams can come true."
This would be more like a nightmare come true if the game were to receive VR support. The tech has improved since then, with the HTC Vive offering developers Room Scale to fully immerse players into game worlds. A terrifying game like Alien: Isolation in VR will no doubt be responsible for a lot of bodily harm and the accidental destruction of property. Bring it on.