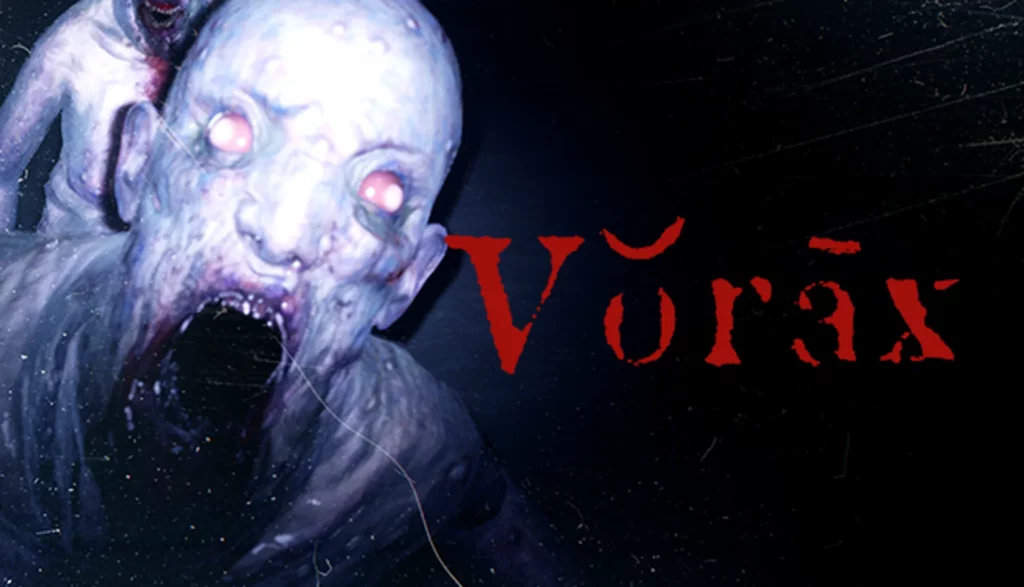 Italy-based studio Indiegala has announced Vorax, an open-world survival horror game set on a Mediterranean island where a mysterious pathogen has infected the local population. An army battalion is sent to quarantine the population but 48 hours later all communication with the battalion is lost.
In the game, you play as a mercenary who finds themselves in a bit of a pickle after your helicopter crashes, leaving you stranded on the island infested with all sorts of mutated creatures who would like to take a bite out of you.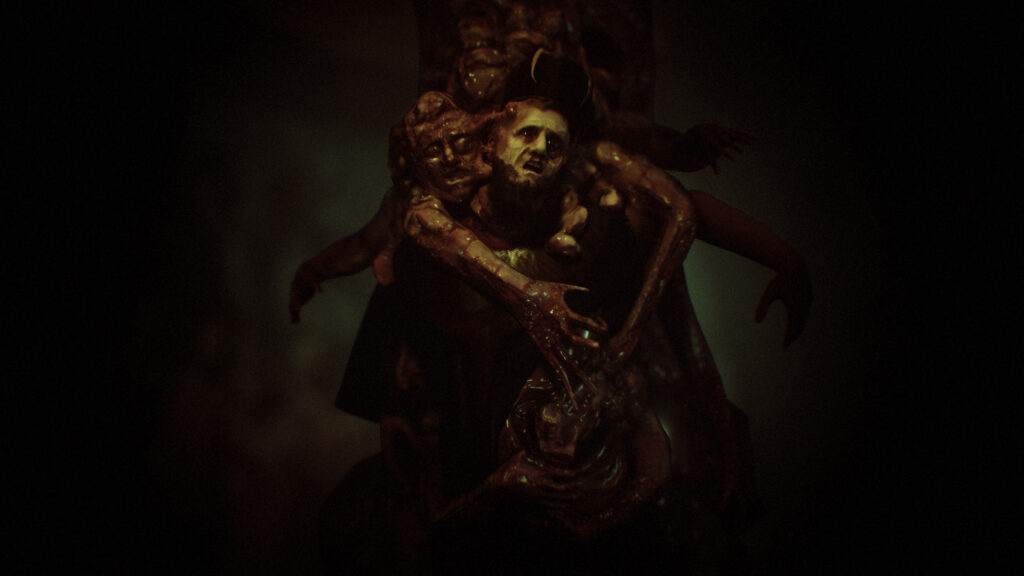 During the roughly 40 quests that are currently planned to be included in the game, building and maintaining a base is vital to your survival. In order to facilitate this, the game is said to feature a vast array of resources and items to gather and use for crafting tools, weapons, and other items needed for your base.
According to the studio, the game is heavily inspired by classics such as Resident Evil and Silent Hill. It's not a big surprise then that Vorax's story revolves around uncovering the mystery of the infection plaguing the local population and conspiracy theories that may or may not involve secret government experiments.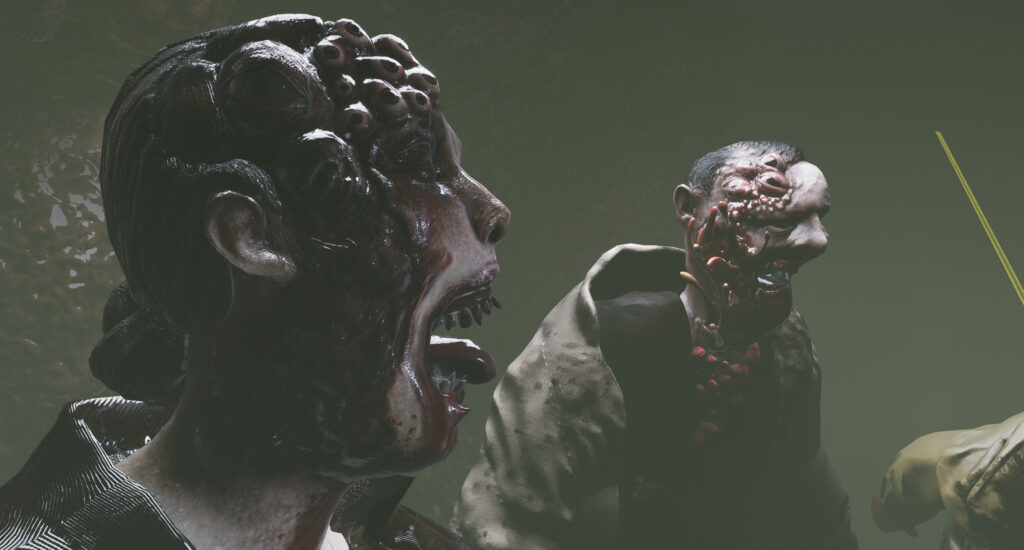 Key features of the game include:
Defend Your Shelter: Sometimes hiding is the only option, but if the infected find you, you'll want to have a sturdy base to defend yourself. Gather materials, board up your entrances, craft traps and hope your hard work pays off.
Craft to Survive: An abandoned island means many resources for you to collect. Gather everything because you never know what could be of use. Craft weapons and tools, materials to heal yourself, barriers and traps for your base and more.
Kill the Infected: The more you explore the island the more types of infected you'll uncover. You'll need to be quick to analyze how to take each one down or which ones are better left alone.
Explore the Island: This Mediterranean island contains diverse locations from abandoned homes to sewers and caves. Each location offers loot and resources as well as many enemies to take down.
Vorax is currently planned to release in the first quarter of 2024.
You can wishlist the game on Steam as well as try out a free demo.