Vietnamese Skin Clinic Accidentally Uses The Umbrella Corporation Logo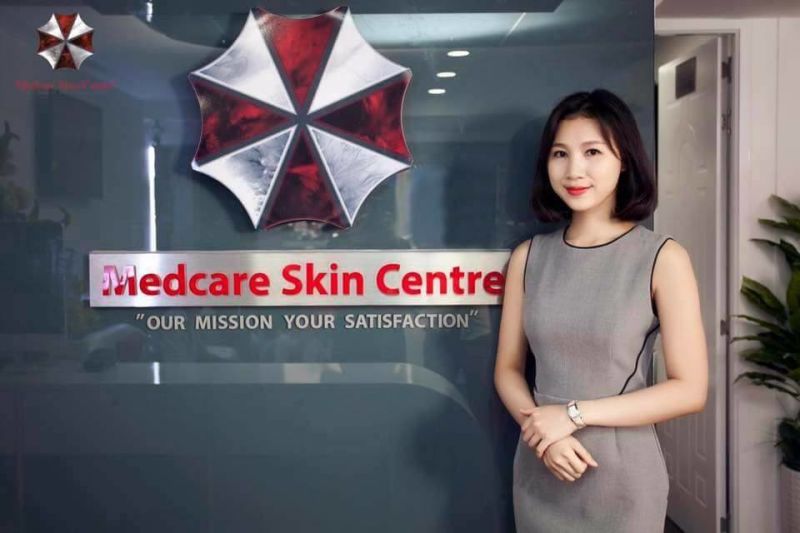 Sure, RE fans have a habit of being able to spot the Umbrella Corporation logo all over the place, but this is a little bit more than that. A Vietnamese skin care clinic recently uploaded images to it's website and FaceBook, and fans noticed something a little… off-putting about their logo. Yeah, it's 1:1 the logo for the infamous Resident Evil Umbrella Corporation, who (along with deadly pathogens and mutated biological terrors) also made skin care products in both the games and the films.  It apparently isn't even just this one image they've hung in their office, the logo is even printed on their lab coats and everywhere else.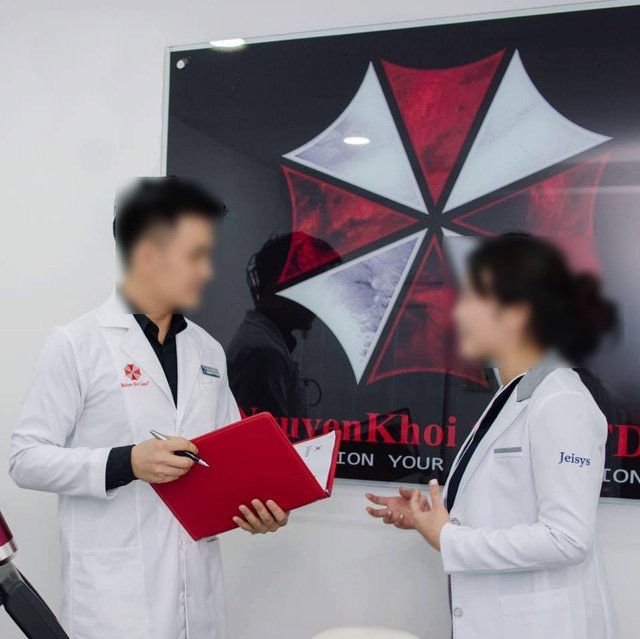 The company has since removed the logo from their FaceBook (although not their website), and issued a rather confused-sounding apology, and said they were surprised by the coincidence. Yeah, nice try – but their logo is literally in the very first few results for a Google image search for the Umbrella logo (check out result #10, it's identical). Maybe don't hire someone's teenager to design the logo for your company in the future. While having their clinic associated with the gaming equivalent of RoboCop's Omni Consumer Products might sound like the first priority, they're also working to not have their clinic sued into oblivion for using the logo by Capcom, and probably by Constantine Films afterward.
[Source]