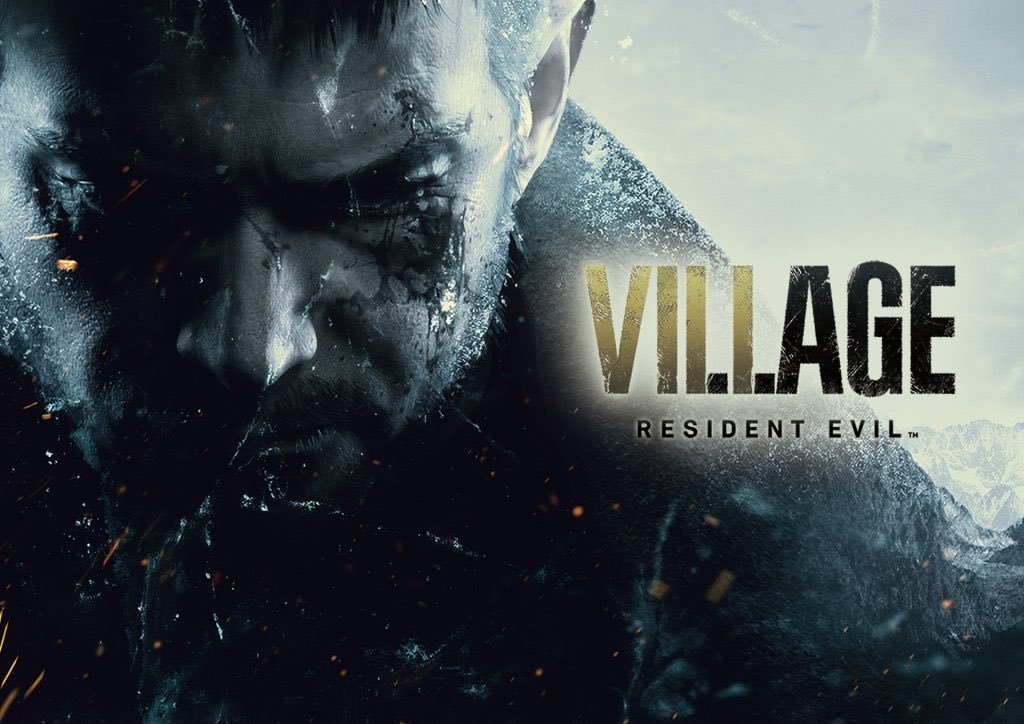 We decided to check out both the Castle and the new Village demo for Resident Evil Village on PC in two new videos.
Since I have a fairly beefy system at my disposal, I decided to give both demos a go while having them cranked to 4k resolution with RTX raytracing enabled and most settings basically maxed out.
We had already assumed the game would look great considering its predecessor was a sight to behold and after seeing the jaw-dropping visual in the trailers.
But you can never quite be sure until you have seen it for yourself, right? As it turns out, the Village demos played at high settings look spectacular.
The interiors, especially in the castle demo, really stand out in just how much detail is in them. The sheer graphical fidelity and mood that is created with lighting and set…uh level design.
Character models are another aspect the RE Engine just handles really well. With their very high-res textures, detailed strands of hairs, beautiful skin with subsurface scattering — they already look great in stills. But from actually playing the demos, you can really tell Capcom put a LOT of work into animations, dialogue, and emotion as well. The many cutscenes in the new Village demo often seem like taken right out of a movie.
Where the game does fall a bit short are the exteriors. With their dreary looks and rather flat lighting you get from overcast skies, they can look more low-fi at first glance than they actually are.
The 60-minute playtime restriction isn't that much of a problem, considering you can finish the Village demo in around 20-25 minutes and the castle demo can take you only around 5 minutes if you are quick.
You can check out our two (uncommented) walkthroughs for yourself right here:
If you are curious, the machine this was played on includes a Ryzen 3900x with an Nvidia RTX 3080 and 32 GB of RAM.
The demo for Resident Evil Village is available in digital stores for free until May 9th at 8PM ET.
Resident Evil Village will release on May 7th for Windows, PlayStation 4, PlayStation 5, Xbox One, Xbox Series X/S, and Stadia.