Valve opens the Left 4 Dead 2 Workshop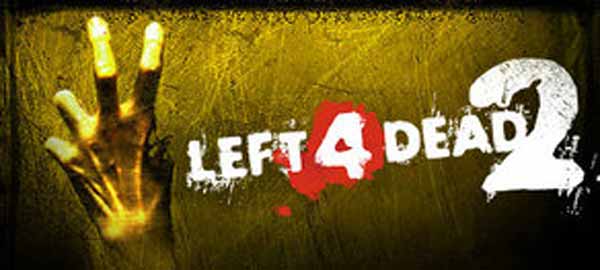 Do you hate the security risk that comes with scouring random websites for free downloadable content? Are you unfamiliar with the procedure required to install mods? Would you also really like to play some more Left 4 Dead 2 without it feeling stale? Valve has you covered.
Steam's workshop allows modders to upload their work unto Steam and share it with other users, but previously this service was unavailable for this game. By downloading the files directly from the Workshop, you eliminate any nasty technical business that you would otherwise be necessary to get it to run. There are also workshops available for twenty-two other games, which includes titles like Killing Floor and Natural Selection.
At the time of writing, 324 items have been submitted already. This includes a patch for the otherwise horrible AI-characters, a swamp-styled Tank and a goatee for the character of Nick. I also spotted a scenario based on The Lord of the Ring's "Helms Deep" scene, which might be worth giving a try for the absurdity alone. It's not close to Portal 2's 232,402 items yet, but maybe we'll get there someday.
Will there ever come an end to the user-friendliness of Steam? Let us hope not.