Upcoming Killing Floor 2 patch to add new map, classic voices?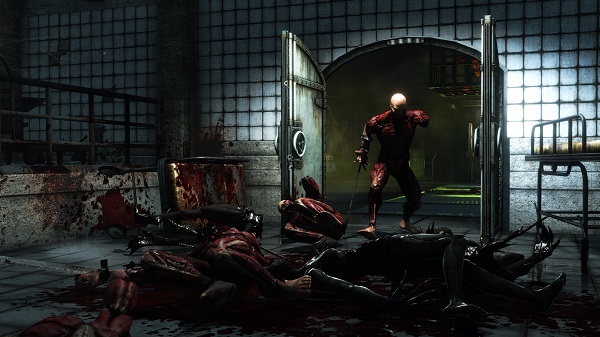 Killing Floor 2 released about 4 weeks ago and has established itself as one of the most polished Early Access titles on Steam. Polished, fun, and feature-rich, Killing Floor 2 is already a joy to play, and developer TripWire Interactive is readying itself for the first content patch for the game to make it even better. The new Volter Manor map will be included in the patch, and judging by screens, it's got some interesting locations. Additionally, the team promises a special prize for fans of the first game and its cheesy, quotable dialogue.
While this first patch has not yet released, the team stated they're working on the second, which will make gameplay tweaks as well as continue to introduce new maps and character perks. So if you're an avid player, you won't have to wait long for new additions.
[Source]