Until Dawn's box art suggests DualShock support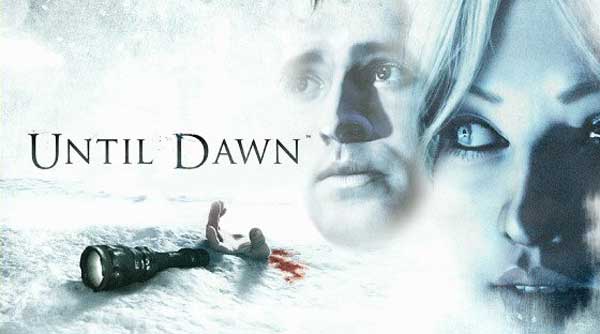 Until Dawn is an upcoming PS3 horror game which was announced last October to be utilizing Move controls. The people at Supermassive Games said to IGN last NYCC that they were looking into the possibility of DualShock controls, but nothing was concrete at the time.
Today, the box art of the game was put up on Amazon, but more interestingly, the box art depicts the game being Move-Compatible as opposed to required.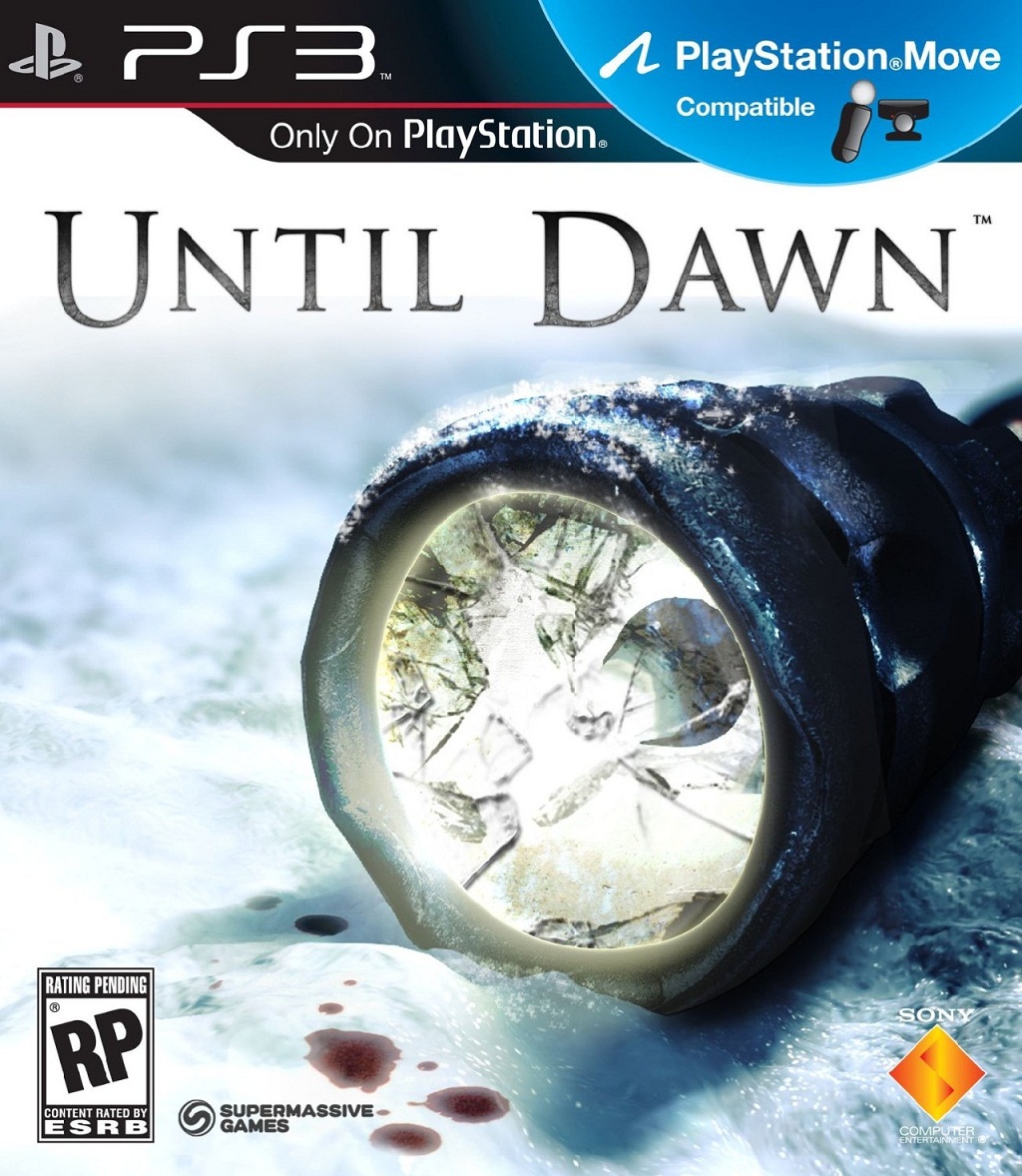 The game is supposed to be very focused on movement and actions simulated via the controls, so to have an option with DualShock to play the game is interesting, to say the least. It also opens up the cheesy teen horror fun to those who maybe don't have or could afford a Move, and its cool to see the developers may have added DualShock support after seeing people expressing desire for such a feature.
We'll keep you updated on Until Dawn news as it releases. For those who don't know what Until Dawn is, or need a refresher, watch the announcement trailer below.