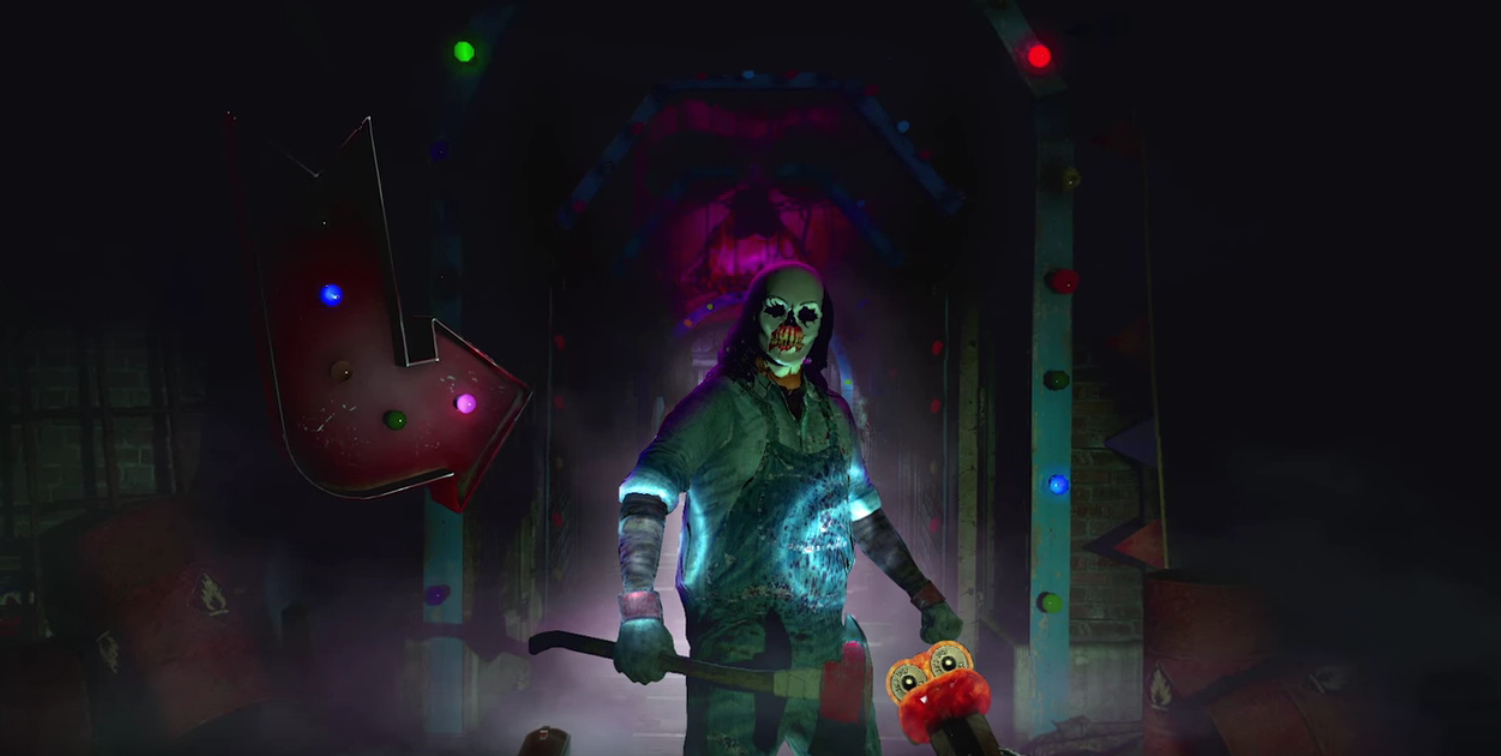 At their Paris Games Week press conference, Sony has officially announced Until Dawn: Rush of Blood. The game will be for PlayStation VR.
The game is described as a first-person roller coaster ride, with a focus on jump scares, which could work really well with this style of horror. And it also serves as a neat throwback to the game's roots as a first-person PlayStation Move game. You can check out the video below for some more information, and a couple of shots from the game.
But I still would love another full-blown sequel to the main game sometime in the future, it's definitely in my list of the best games I played this year.